What Is Eczema And Why Do You Have It?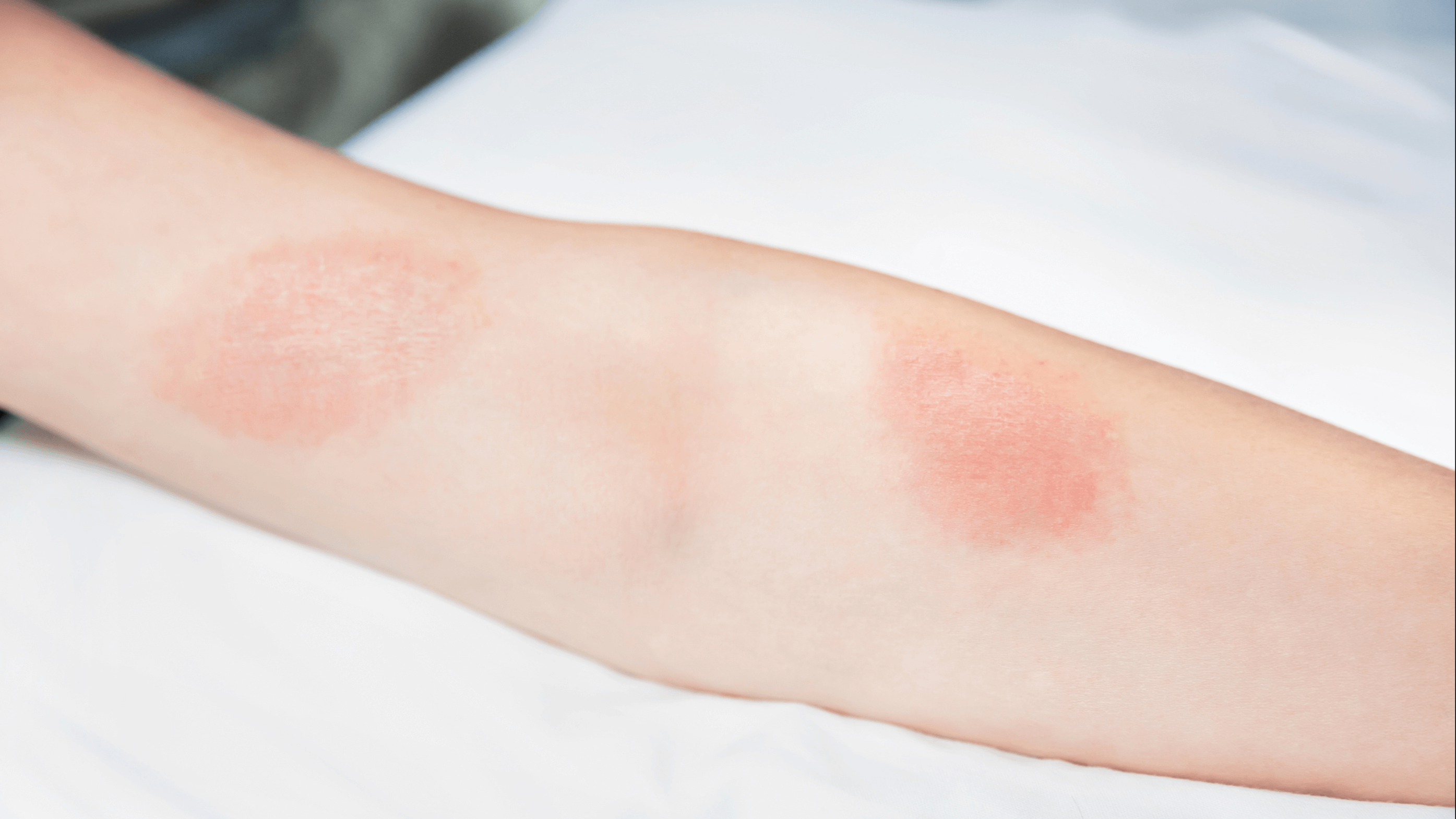 Most people experience red or itchy skin on occasion, but some individuals struggle more than others. You may be concerned about itchy patches that will not go away over time. Eczema is a medical condition that leads to dry and sensitive skin. Atopic dermatitis is the most common form of eczema and is usually the result of an allergic reaction.
While eczema symptoms vary for each person, children and adults usually develop a distinct rash in different areas of the face and body. Want to learn about eczema treatment options? Turn to the professional dermatologists at Clear Lake Dermatology in Webster and League City, TX. We have created comprehensive plans for patients based on their symptoms and personal goals.
Do I have eczema?
Sometimes, patients are unsure whether they have eczema or another skin condition. This is why it is important to visit a trusted dermatologist for an evaluation. They will determine the cause of your symptoms and what type of eczema you have, including atopic dermatitis. While eczema could be passed down genetically, an allergic reaction is usually the result of environmental factors. Remember to bring information about your personal allergy history to your appointment.
Common triggers include but are not limited to:
Allergens like pollen or dust

Soap or other disinfectants

Extreme heat, cold, or humidity

Certain bacteria or fungi

Food allergies
Common eczema symptoms
Once a patient has been exposed to an environmental trigger, they experience red patches and sensitive skin. Atopic dermatitis can manifest in different parts of the body, including the creases of the arms and the back of the knees. Young children with this condition may also see symptoms in the trunk and extremities. Even though eczema symptoms are not necessarily life-threatening, patients who chronically scratch their skin are at risk of infection and long-term scars.
Eczema treatment and prevention
Once we determine the source of your eczema, Clear Lake Dermatology will help you take preventive measures to avoid symptoms. We first ask that you avoid the list of triggers above. This is especially true if you are unsure of what is causing your eczema flare-ups. For example, many people do not realize how certain soaps and detergents can lead to sensitive skin. Our experts can give you a comprehensive list of products when you visit our dermatology office in Webster or League City, TX.
Patients traditionally treat eczema with hydrocortisone creams and antihistamines, such as Benadryl. Moderate to severe cases, however, can be debilitating. This is why Clear Lake Dermatology recommends prescription medications, including oral steroids and steroid creams. We also offer ultraviolet light therapy and laser treatment to address affected areas. Once these have been explored, we might offer medications that suppress the immune system and prevent it from attacking the skin.
Visit a dermatologist in Webster and League City
No two patients experience eczema the same way. People at any age can experience symptoms of red, itchy patches, and sensitive skin. If you find it difficult to live your day-to-day life with eczema, reach out to Clear Lake Dermatology for an eczema assessment. Our dermatologists in Webster and League City, TX, can understand the cause of your problem areas and determine the right solution moving forward. Discover our options for eczema treatment by reaching out to a member of our team today.