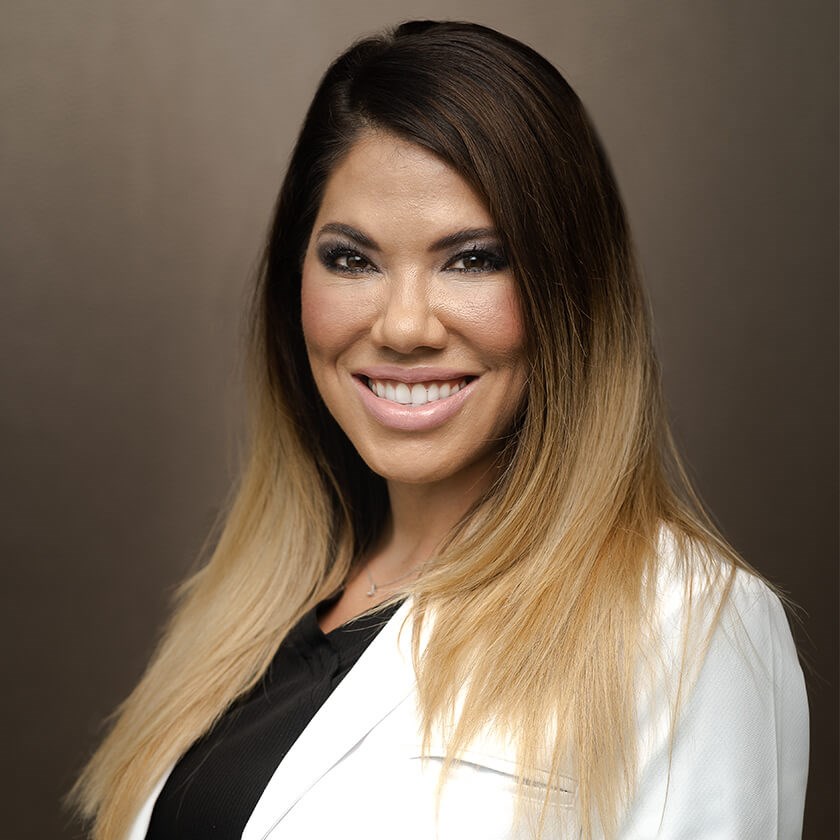 Jennifer Hogue is a family nurse practitioner who recently joined the medical dermatology team at Clear Lake Dermatology. She is under the direct supervision of Dr. Joe and helps oversee all of your medical and skin-care needs. Jennifer is a native Houstonian who graduated from Pearland High School in 1996. She has practiced as a nurse since 2001. Her nursing background includes medical/surgical, pediatrics, and cardiovascular recovery room. She graduated magna cum laude from Texas Woman's University with her bachelor's degree in nursing. She obtained her MSN from the University of Texas at Arlington where she graduated with a 4.0 GPA and was inducted into the prestigious Sigma Theta Tau nursing honor society. After finishing school, she worked in plastics, dermatology, and aesthetics, so she has extensive knowledge of lasers, skin care, and aesthetic devices. She's known for her expertise in injectable fillers and neuromodulators. In addition to her degrees, she has received several certifications, including as a medical aesthetic practitioner and cosmetic injectable trainer.
Jennifer is dedicated to educating patients about their options and loves helping develop personalized treatment plans. When it comes to injectables and skin-care recommendations, she takes a natural approach and wants to help patients reduce the signs of aging.
Currently, she lives in the Clear Lake area with her two daughters. Her academic interests include health optimization, wellness, and natural medicine. In her spare time, she enjoys traveling, spending time with her girls, and maintaining her fitness goals. She is board-certified by the American Academy of Nurse Practitioners and is a member of Houston Area Injectors Network (H.A.I.N.). She aspires to become a dermatology nurse practitioner.
Make sure to say hello to her daughter, Brenda, who works as a patient care coordinator for Clear Lake Dermatology!
Related Post