Who Makes A Good Candidate For EMSCULPT?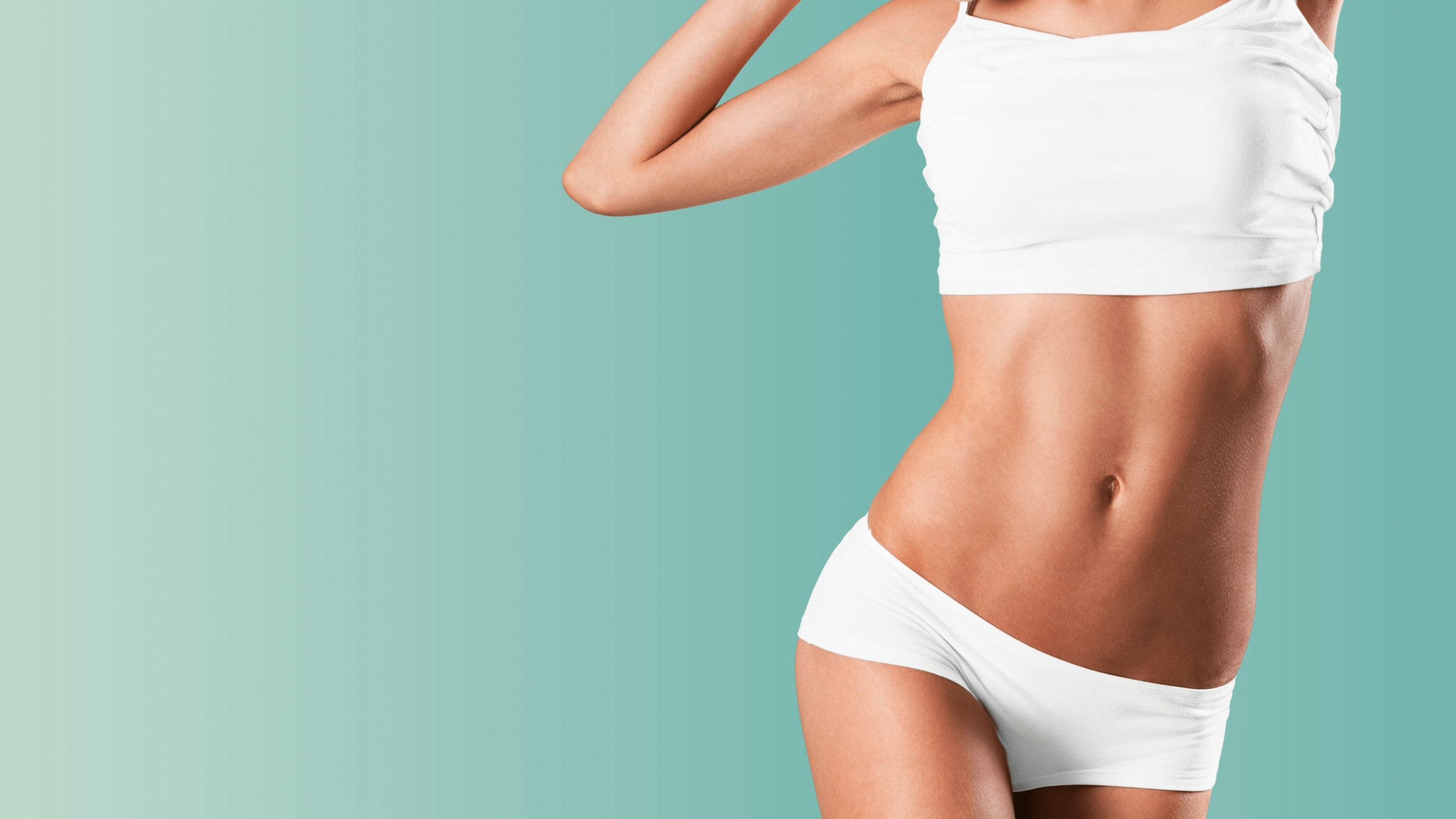 Noninvasive body contouring procedures, like CoolSculpting® and EMSCULPT®, have taken over the cosmetic world. For decades, liposuction was the only body sculpting technique to remove unwanted fat in stubborn areas. However, with the latest advances in aesthetic technology, nonsurgical body contouring options like EMSCULPT are becoming more popular as patients continue to see excellent results. The best part is, probably, that it requires no surgery or downtime. The experts at Clear Lake Dermatology in Webster and League City, TX are proud to offer this revolutionary treatment, helping their patients in the Greater Clear Lake area achieve their aesthetic goals. To learn more, schedule a one-on-one consultation with one of our professional and caring physicians today.
How does EMSCULPT build muscle?
EMSCULPT is the first device designed to be a muscle sculpting machine. It utilizes HIFEM (high-intensity focused electromagnetic) energy to contract targeted muscles, promoting new protein strands and muscle fibers to form while triggering lipolysis, a process of the body breaking down and disposing of fat cells. The high-intensity magnetic energy builds muscle and sculpts the target area at the same time. The patented EMSCULPT device is currently FDA cleared to treat the following areas:
Buttocks
Abdominal area
Arms
Thighs
Calves
Who can consider this body contouring treatment?
Even with a strict diet and regular exercise, some individuals struggle to achieve their desired look. Even healthy, active Greater Bay Area adults can hit a roadblock when trying to take their body to the next level. EMSCULPT is an innovative muscle sculpting machine offering patients a way to burn fat and build muscle simultaneously. In just a 30-minute session, the targeted muscles contract 20,000 times. Who wouldn't want a device to do all the work while achieving 20,000 sit-ups or squats? The intensity and rate of the EMSCULPT device far surpass what an individual can accomplish with even the most challenging workouts. The ideal candidates for this body sculpting treatment are healthy women and men with a BMI (body mass index) of 30 or less wanting to eliminate pockets of stubborn fat and build more muscle mass in the buttocks, stomach, legs, or upper arms.
What are the benefits of EMSCULPT?
EMSCULPT not only helps men and women rebuild and strengthen muscles, but patients are also left looking more toned and defined with this cutting-edge technology. Patients can sit back and relax, even opt to target multiple areas during a single session, which may require more time. During the consultation, our experts at Clear Lake Dermatology will determine if additional treatments are needed to achieve each patient's aesthetic goals. Afterward, patients report feeling sore but, generally, can see changes in their bodies after the first treatment. It is one of the quickest and easiest 30-minute outpatient procedures performed on-site at Clear Lake Dermatology at both of our convenient locations in Webster and League City, TX.
If you are tired of going to the gym and not getting the results you want, let the qualified experts at Clear Lake Dermatology help. They offer this innovative technology and numerous other cosmetic treatments at their locations in Webster and League City, TX. You can say good-bye to fat and hello to more muscle by calling today to schedule your EMSCULPT consultation.