What Types Of Skin Cancer Can Be Removed With Mohs Surgery?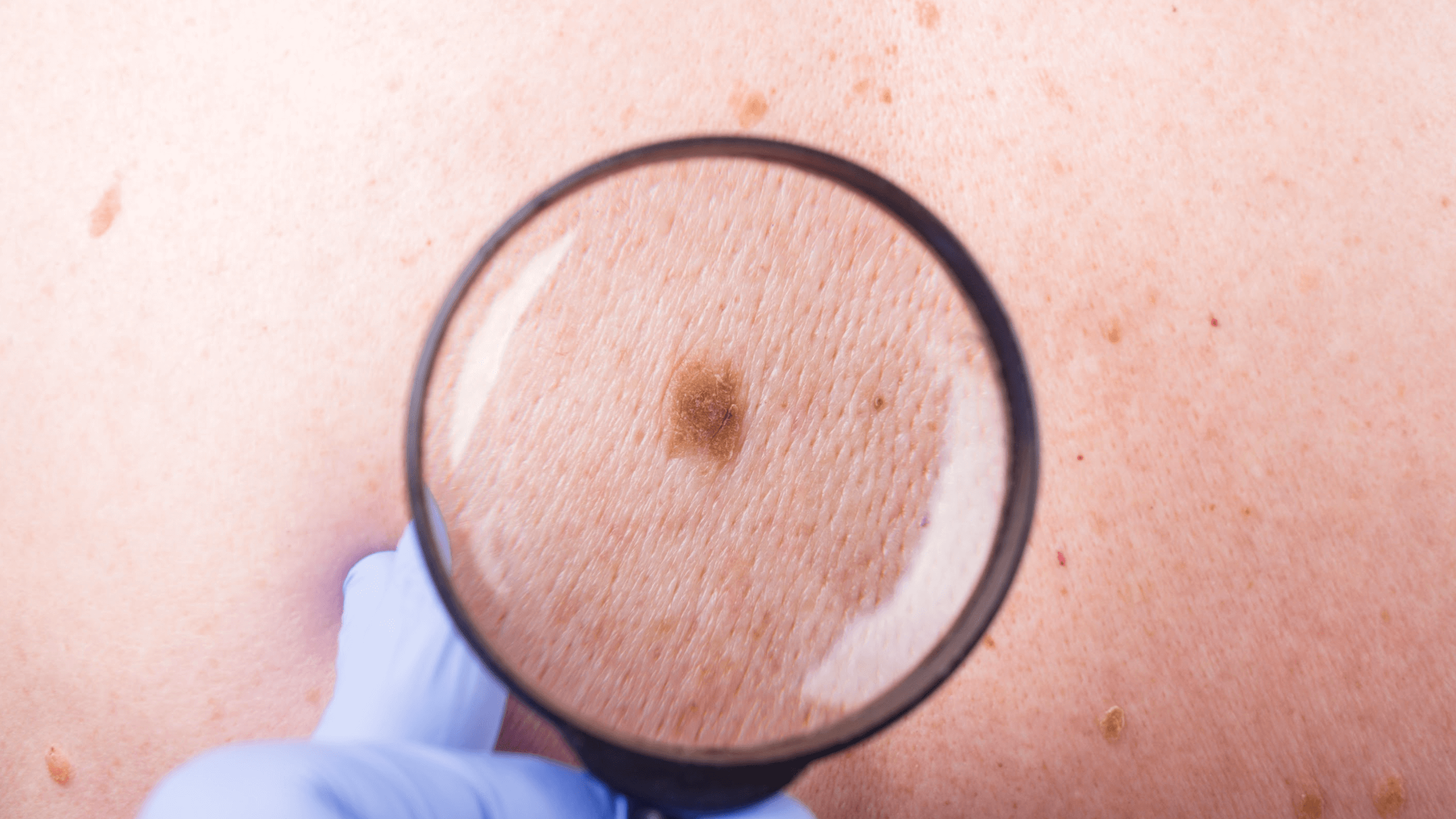 Millions of individuals in the U.S. are diagnosed with skin cancer each year. The medical professionals at Clear Lake Dermatology understand that this diagnosis can be intimidating. Our clinic is proud to offer state-of-the-art treatments so patients can have the best outcomes. We hope to help you understand your options, including Mohs surgery, to effectively remove skin cancer.
Clear Lake Dermatology is a leading provider of Mohs surgery and other skin cancer procedures. So what is Mohs surgery, and how does skin cancer removal work? Through this advanced procedure, our trained surgeons can address melanomas, squamous and basal cell carcinomas, and other less common tumors. Learn more by scheduling an appointment in Webster and League City, TX.
What is Mohs surgery?
So, what is Mohs surgery? Originally created in the 1930s, Mohs surgery has developed into one of the most advanced treatments for certain skin cancer types. The Mohs technique allows doctors to identify and remove tumors while leaving the surrounding skin unharmed. Our dermatologists usually recommend Mohs surgery for cancer in sensitive areas or areas where it is critical to preserve your healthy tissue. It is also used to treat cancer cells that are large, aggressive, or have hard-to-define borders.
Clear Lake Dermatology provides Mohs surgery for patients with:
Melanomas

Squamous cell carcinomas

Basal cell carcinomas

Other less common tumors
About skin cancer removal
Mohs surgery is unique compared to other procedures because it is so precise. Instead of eliminating the visible tumor along with the surrounding healthy skin, our dermatologists only remove what is necessary. Clear Lake Dermatology will use a local anesthetic to numb the treatment area to make patients as comfortable as possible in Webster and League City, TX. During skin cancer surgery, thin layers of tissue are excised and examined under a microscope to check for any malignant cells. When all areas of tissue are cancer-free, your surgery is complete. Small incisions are carefully closed with sutures, while larger wounds may require extensive care.
Mohs surgery recovery
Once the cancer is removed, Clear Lake Dermatology will give you detailed guidelines and instructions for taking care of the wound at home. It is common to develop swelling and inflammation during Mohs surgery recovery, but this should resolve in a short amount of time. Although you can return to work the following day, patients should avoid strenuous activities such as exercise for 1 – 2 weeks. We understand that many people who undergo skin cancer surgery may still develop additional skin cancers in the future. This is why we emphasize the importance of scheduling future cancer screenings at our clinic.
Schedule skin cancer removal
Mohs surgery is a safe and effective treatment for certain kinds of skin cancer. Clear Lake Dermatology offers this technique to eliminate concerning areas while preserving your natural and healthy skin. If you choose our clinic for Mohs surgery in Webster and League City, TX, we will communicate with you clearly regarding your treatment, including information about Mohs surgery recovery. We also help with any follow-up care you require. To learn about the experience and training of our dermatologists, call our clinic to schedule a consultation. We are happy to help you with this process.