What Problem Areas Can be Improved With BodyTite Treatment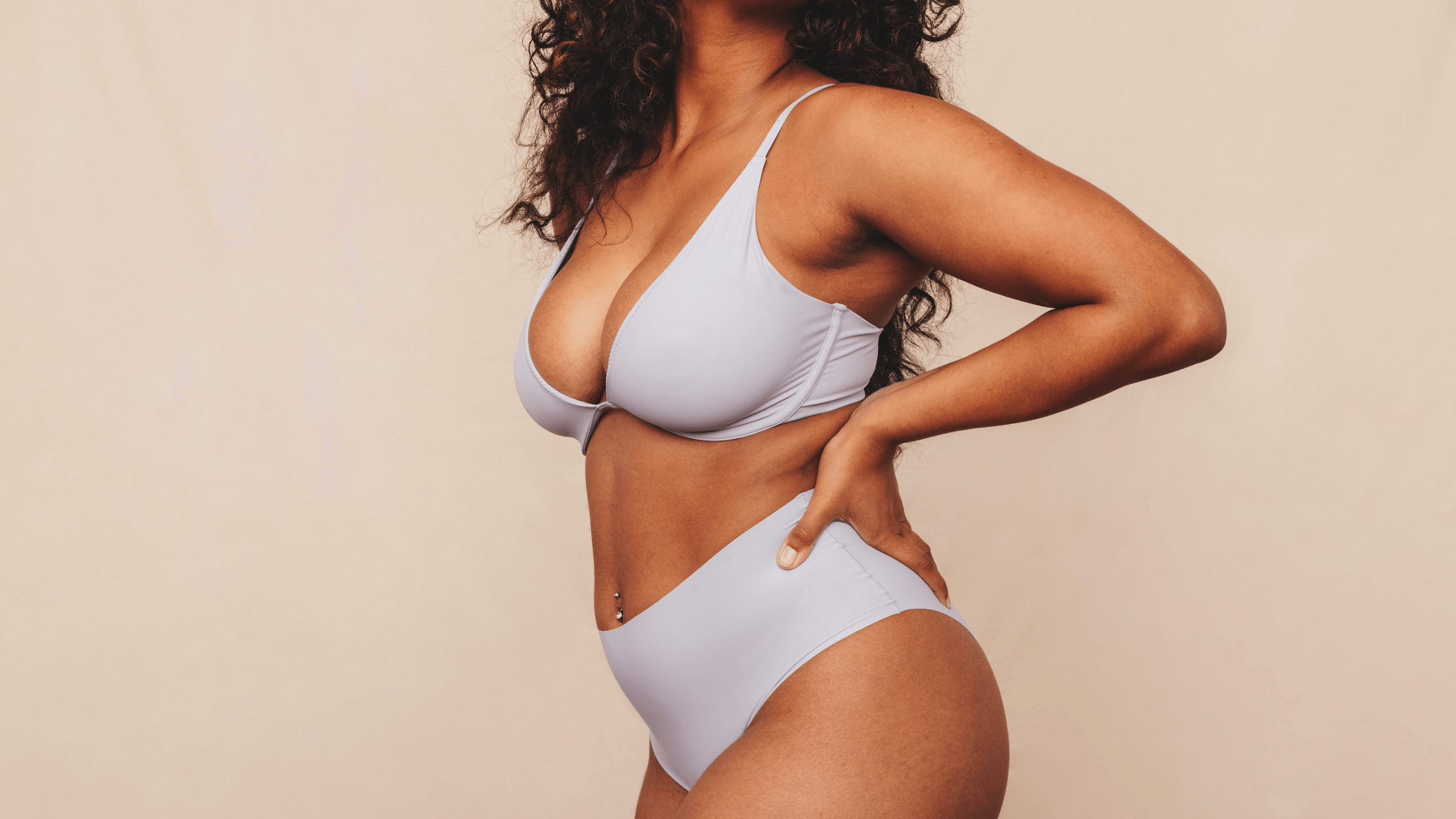 Are you unhappy with body areas that don't seem to respond to diet and exercise? If so, you may be a candidate for BodyTite at Clear Lake Dermatology. This minimally invasive treatment removes small fat pockets and loose skin in areas like the upper arms, chest, stomach, thighs, and knees. Our qualified specialists use radiofrequency assisted liposuction (RFAL) to produce excellent results with little downtime in the Greater Clear Lake area.
Now, you can achieve the toned and contoured body you've always wanted with BodyTite. Call for a consultation in Webster or League City, TX, and see what this exciting process can do for you.
Who needs BodyTite treatment?
Age, weight fluctuations, and pregnancy can all cause stubborn fat deposits and loose skin folds on the body. Even healthy lifestyle choices like exercise and a vitamin-rich diet can't always combat these changes. Clothing may no longer fit the way it used to, and you may feel self-conscious about your appearance. BodyTite is an excellent solution for those who are dissatisfied with their appearance and would like to improve their contours without invasive cosmetic surgery.
How does BodyTite work?
BodyTite treatment uses RFAL technology to melt away fat cells and tighten loose skin. Our procedure in Webster or League City, TX is performed using local anesthesia so you can return home on the same day.
Clear Lake Dermatology begins treatment by creating a small three-millimeter incision, then inserting a special applicator that liquefies fat with radiofrequency waves. The excess tissue is then suctioned away easily. This process also stimulates new collagen production, which tightens the skin gradually over time.
What areas can be treated with BodyTite?
BodyTite can be used to improve a wide variety of body areas, including:
Upper arms: BodyTite can reduce problematic "bat wings" so your arms seem more toned and defined.
Chest: Achieve a natural lift and improve drooping without implants or breast surgery.
Stomach: Say goodbye to that muffin top! BodyTite can slim and tighten your midsection for a flatter look.
Thighs: Smooth away inner thigh bulges that exercise just can't seem to fix.
Knees: Improve the contour of your knees for more attractive legs overall.
Can I treat more than one area at once?
Yes! Multiple body areas can be managed during the same procedure. This can save time and money, and it also allows you to achieve more comprehensive outcomes from BodyTite treatment. Clear Lake Dermatology will examine the areas involved and ensure your candidacy before creating a custom treatment plan involving RFAL technology. We help you reach your unique aesthetic goals in the safest ways possible.
How to maintain BodyTite results
BodyTite results are long-lasting, but it's important to maintain a healthy lifestyle to preserve your new look. Eating a balanced diet and exercising regularly will help you keep your slimmed-down figure. Additionally, you can prevent loose skin from returning by protecting yourself from the sun and wearing protective clothing. Patients are always free to schedule follow-up BodyTite appointments to ensure their results are still on track.
Treat one or more problem areas with BodyTite
Clear Lake Dermatology is proud to offer cutting-edge BodyTite treatment to Webster and League City, TX patients. This simple procedure can reduce issues with the upper arms, chest, stomach, thighs, and knees in no time with maximum results. Call now to schedule a BodyTite consultation – we have a team of trained professionals who are dedicated to providing the best possible care.