What Happens When A Skin Cancer Screening Is Positive?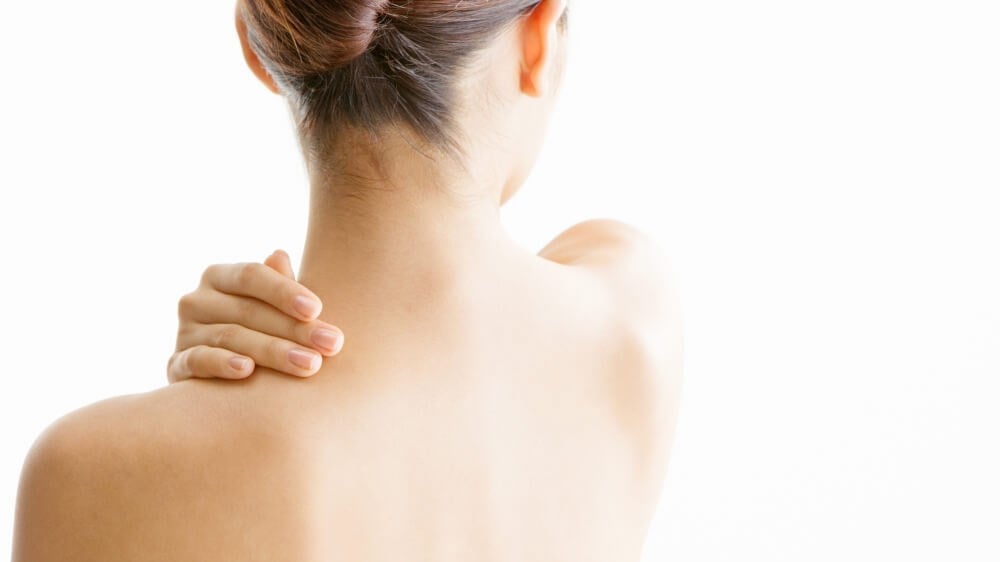 Skin cancer occurs when excessive sun exposure causes abnormal growth of skin cells. Because skin cancer is a serious condition, patients should do everything they can to protect their skin and schedule skin cancer screenings. So, what is a skin screening, and what happens when that screening turns positive? At Clear Lake Dermatology, we help patients reduce their risk and provide skin cancer treatments moving forward. Contact us to book your visit to our office in Webster and League City, TX.
Preventing skin cancer
Although anyone can get skin cancer, patients can prevent it by applying high-SPF sunscreen and avoiding prolonged sun exposure. Additionally, patients with a family history of skin cancer should schedule screenings performed by a board-certified dermatologist. The earlier skin cancer is discovered, the better chance you have for successful treatment and recovery. The professionals at Clear Lake Dermatology know that a positive diagnosis can be disheartening, but we can help you understand your skin cancer treatment options.
What is a skin screening?
So what is a skin screening? During this examination, a specialist will check your skin for signs of abnormalities. Patients may wear a medical gown during this visit. To begin the screening in Webster and League City, TX, your dermatologist will ask you about any specific concerns you may have, such as strange-looking moles or spots. If we are concerned about a specific mole, we can perform a simple biopsy.
There are certain warning signs to look for when assessing moles. The first sign includes looking for asymmetry. Next, it is important to check for any borders that seem uneven. Then, we take a close look at the colors of the mole to make sure there are no concerning shades. The darker the mole, the more atypical it is. We also measure the diameter of the mole to see if it is enlarged in size.
When can you expect results?
Individuals with a clear visual screening are free to leave the office and return home. Clear Lake Dermatology can recommend when to schedule your next appointment. Patients should expect several days or weeks before they can get results. If your screening comes back negative, continue to discuss skin cancer prevention with your doctor. We may want to see you more often based on your health and family history. Those who test positive will be given more information about how to move forward.
Skin cancer treatment
There are many treatments available for individuals who test positive for skin cancer. Treatments are based on when the cancer was detected as well as the severity. Your doctor at Clear Lake Dermatology will review each one in detail together with you at our clinic. For milder forms of cancer, we recommend topical chemotherapy, cryosurgery, Mohs surgery, electrodesiccation, or curettage. Advanced skin cancer treatments include chemotherapy, radiation, retinoid therapy, or biologic therapy with interferon.
Skin cancer screenings and more
Clear Lake Dermatology is prepared to treat all kinds of skin issues, including those that are health-related. We believe that one of the most essential jobs we perform is skin cancer screening. When you visit our office in Webster and League City, TX, we can help you protect your skin. Please call to schedule a skin cancer screening or learn about your options. Our team is here for you every step of the way.