What Can Trigger Acne in Men and Women?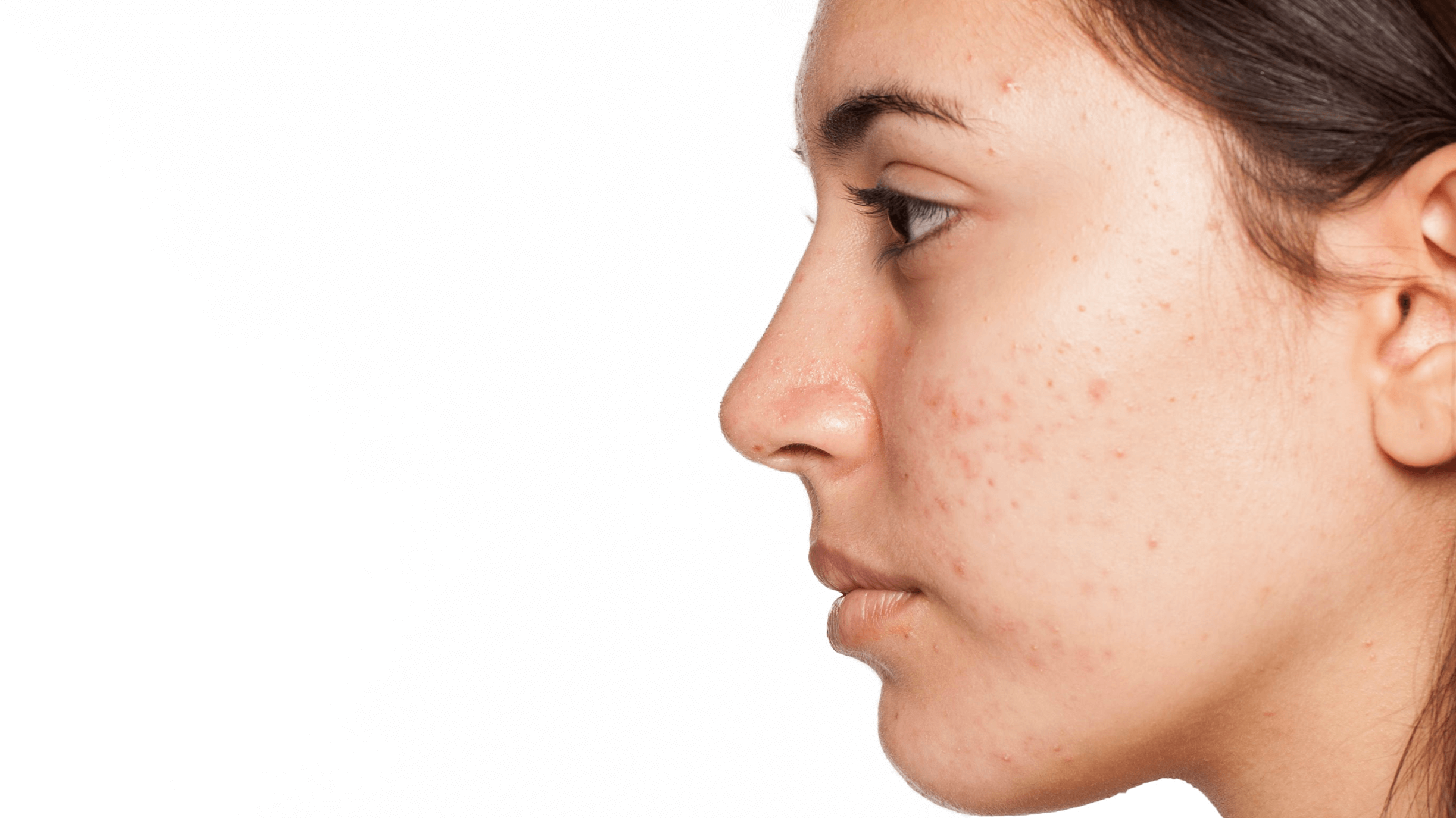 Acne is a common skin condition among pre-teens and adolescents. But you may not realize how often men and women also experience chronic acne breakouts. Clear Lake Dermatology is proud to have helped countless people achieve virtually blemish-free skin through advanced acne treatment options.
Below, our team of skin care experts explores several kinds of acne triggers and offers tips on how to reduce breakouts in Webster and League City, TX. Allow our dermatologists to help you get the skin you deserve.
What triggers acne?
Teenagers get acne breakouts due to hormone changes that occur during puberty. However, there are many other potential triggers for acne in adult men and women, such as:
Genetics: If your parents or grandparents (and other close relatives) had adult acne, you are more likely to develop the condition.
Hormone changes: Hormone fluctuations that occur during pregnancy can trigger excess oil production, leading to clogged pores and breakouts.
Medications: Drugs that contain corticosteroids (an anti-inflammatory drug) are known to increase acne breakouts.
Diet: Some research shows that refined sugars, dairy, and processed foods may cause skin inflammation.
Stress: Our bodies produce more cortisol when we're stressed out or anxious. This hormone signals your body to produce more oil, leading to clogged pores.
How we manage acne at Clear Lake Dermatology
Mild breakouts can be controlled by cleansing your skin using gentle over-the-counter products. Many cleansers are designed to unclog pores, reduce oil production, and kill bacteria. However, moderate to severe cases of acne require help from Clear Lake Dermatology. A dermatologist in Webster or League City, TX knows how to assess pimples, whiteheads, blackheads, and small cysts that appear on the face, chest, and back before creating a custom treatment plan.
Breakouts can cause redness, swelling, and pain. If not properly managed, acne can also lead to lasting scars. Some issues make you feel self-conscious or embarrassed about your appearance. Our medical team is dedicated to helping men and women alike heal their skin and feel confident once again.
Acne treatment in the Greater Houston area may include prescription-strength topical creams that contain salicylic acid, benzoyl peroxide, sulfur, or retinoids. Oral antibiotics like tetracycline, minocycline, and doxycycline also help manage the unwanted bacteria that cause acne.
How to avoid acne triggers
Some acne triggers cannot be avoided, but there are several steps you can take to minimize your risk of breakouts:
Wash your face with a gentle cleanser: This removes excess oil buildup that clogs the pores. Avoid scrubbing your skin too hard, as this may cause irritation.
Avoid touching your face: Your hands often transfer bacteria to your face. Wash your hands thoroughly before applying any makeup or skin care products.
Clean pillowcases often: Oil and bacteria can build up on pillowcases. Be sure to wash them before going to bed.
Managing stress: Try relaxation techniques like yoga or meditation to keep cortisol levels in check.
Eating a healthy diet: A diet rich in fruits, vegetables, and lean protein has been known to reduce skin inflammation.
Have clear skin once again
It is possible for men and women of all ages to experience beautiful skin free from acne breakouts. The dermatologists at Clear Lake Dermatology offer a variety of cutting-edge acne treatments in Webster and League City, TX. Learn more by calling for a consultation and seeing how we help you achieve your skincare goals.