Tighten Sagging Facial Skin with FaceTite Treatment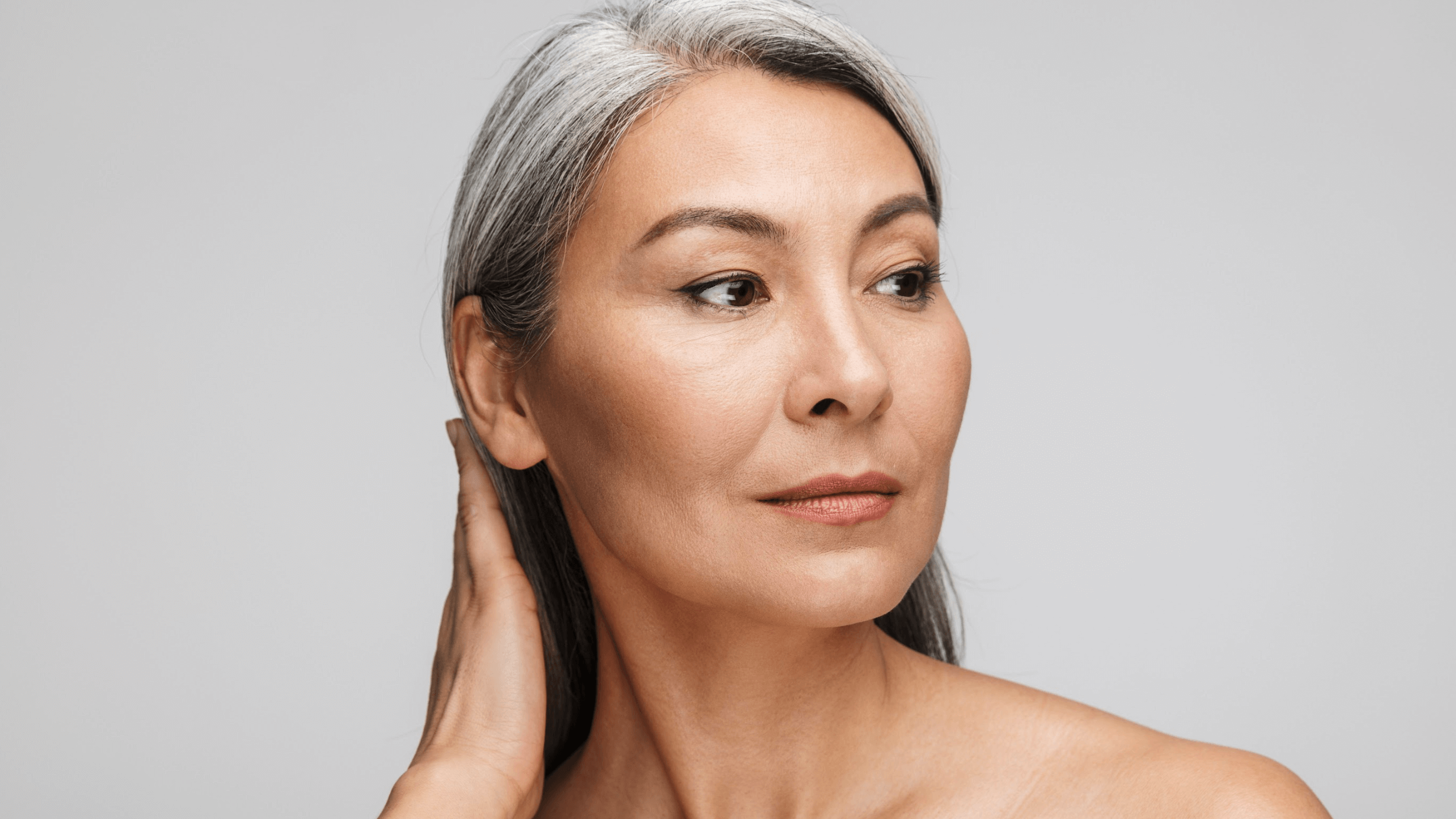 As you age, your body's natural production of collagen and elastin decreases. Jowls along the neck and chin often start to appear. Have you started to notice sagging facial skin that gives you a tired, aging appearance? If so, you might want to consider the revolutionary skin tightening FaceTite treatment option to help restore a more youthful countenance.
Clear Lake Dermatology serves the Greater Houston, TX area at locations in Webster and League City, providing nonsurgical FaceTite treatments for a more youthful appearance.
What are FaceTite treatments?
FaceTite treatments rely on the use of radiofrequency-assisted lipolysis to effectively dislodge and melt cells so that facial skin starts to naturally tighten and produce collagen. Your skin will start to look smoother and tighter as wrinkles disappear.
Typically, FaceTite treats small areas of the face, such as the lines that form under the eyes or around the mouth. The treatment also treats loosening skin that can occur on the neck and chin. FaceTite spurs the body's natural production of collagen.
All about FaceTite treatments
FaceTite treatments are minimally invasive. A local anesthetic is administered to the skin to numb the treatment area. Then a tiny cannula is inserted just beneath the skin. A local anesthetic is used to numb the treatment area, so you don't feel any significant discomfort.
After the cannula is inserted beneath the skin's surface, the internal and external temperature is monitored to maintain the heat at a comfortable level. The radiofrequency energy that is emitted via the FaceTite device starts to remove face cells and stimulates the body's natural production of collagen.
FaceTite treatments usually take an hour and a half to complete. Typically, you can go home about 30 minutes following the treatment, but you'll need to have a friend or family member drive you home.
Who is an ideal candidate for FaceTite?
If you have a small, delicate area where lines have formed, then FaceTite might prove ideal. It works well to treat lines around the mouth and below the eyes. It is also an effective treatment for smoothing loose skin on the neck and chin.
If you have been noticing the classic signs of aging, then FaceTite can effectively start to tighten your skin and coax your body to produce more collagen to smooth the skin's surface.
You should not undergo FaceTite treatments if you are pregnant, or for six to eight months following pregnancy.
What results can you expect from FaceTite?
Most patients tolerate FaceTite well and experience little or no discomfort. Often for the first few days following the procedure, you may feel a slight soreness which is treated with mild pain medication.
Following the procedure, it is recommended that you spend the day resting and wear a compression garment. The next day, you can return to your everyday routine. Some patients experience slight bruising or discoloration, which usually starts to ease within three days. You should avoid any form of strenuous exercise for at least 1 – 2 weeks following the procedure.
Results from FaceTite treatment are typically visible almost immediately. However, you will also notice ongoing results for 3 – 8 weeks following the treatment as the body starts to create collagen.
Schedule an appointment today to learn about FaceTite
When you schedule a FaceTite consultation at Clear Lake Dermatology, a member of our team will discuss if you are a good candidate for the procedure. If you are interested in learning more about FaceTite treatments, contact Clear Lake Dermatology. We serve the Greater Houston, TX area from locations in Webster and League City.