Six Advantages of FaceTite Treatment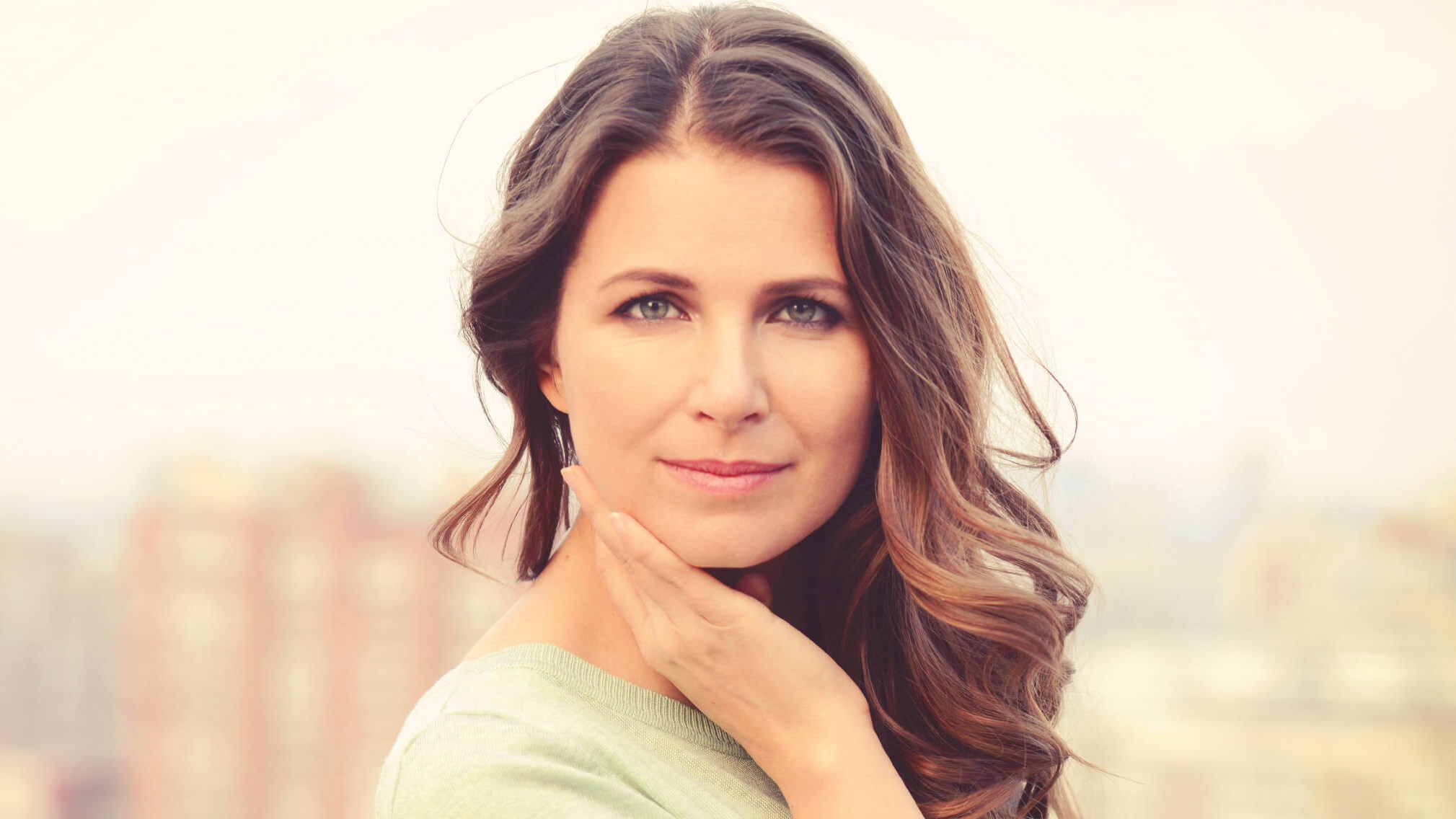 We all want to put our best face forward. However, drugstore products are not always effective for mild to moderate signs of aging. The professionals at Clear Lake Dermatology specialize in a new skin tightening treatment that makes you appear years younger. FaceTite™ is a minimally invasive procedure that works to reduce wrinkles and other skin issues in Webster and League City, TX. Learn the advantages of getting FaceTite by contacting our team for a consultation.
How FaceTite works
FaceTite is FDA approved to deliver controlled radiofrequency energy to the underlying tissues. When performing FaceTite, we insert a small probe called a cannula to melt small pockets of fat and stimulate new collagen production. This is what gives patients a smoother and tighter appearance. Most people can resume their routines as normal the following day. At Clear Lake Dermatology, we can explain the many advantages of FaceTite in our office.
The benefits of getting FaceTite in Houston
Safe: The internal and external thermometers used in FaceTite control the temperature and make sure the heat remains at a comfortable level. This ensures the highest level of patient safety.

No scarring: Instead of facelift incisions along your hairline or around your ears, FaceTite uses tiny entry points that do not cause scars. They are created in inconspicuous locations that are nearly impossible to detect.

No sedation: Most people only require a local anesthetic to numb the area. Patients can avoid potential complications or extra costs that come with general anesthesia.

Precise: The small yet advanced cannula allows us to target specific areas of fat and loose skin without damaging the surrounding tissue.

Customizable: FaceTite is not one-size-fits-all. After listening to your cosmetic concerns, we can combine this procedure with other techniques to deliver the most optimal results.

Fast recovery: FaceTite is perfect for people with busy careers or an active social life. This minimally invasive treatment does not involve extensive side effects or a prolonged recovery time.
Am I a candidate for facial rejuvenation?
FaceTite is ideal for patients who want to reduce wrinkles on the face and neck. Patients love FaceTite as a natural alternative to invasive surgery, which uses scalpels and large incisions. FaceTite will also not hinder your ability to receive other procedures at Clear Lake Dermatology in Webster and League City, TX. When you visit for a facial rejuvenation consultation, we can discuss your skin tightening goals and develop a personalized solution for you.
FaceTite results
During the first few days of recovery, you may feel some soreness in the treated area. We recommend returning home and relaxing for the remainder of the day with a compression garment. You may experience some temporary discoloration and swelling. After FaceTite, your face will continue to appear younger and tighter over the following six weeks. This is because the collagen in your skin needs time to produce the desired skin tightening effects.
Reduce wrinkles and more
FaceTite offers an effective solution for patients who want to reduce excess fat and achieve tighter skin. If you are bothered by forehead lines and wrinkles, we encourage you to schedule a meeting with the facial rejuvenation experts at Clear Lake Dermatology. Our practice in Webster and League City, TX, offers a friendly, professional environment in which your all concerns can be addressed. We will carefully evaluate your skin and create a custom treatment plan.