Reduce Facial Fat Using FaceTite™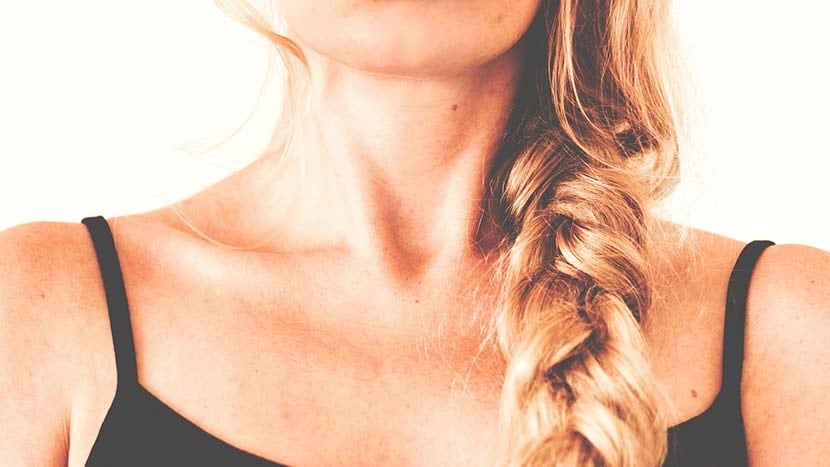 There's little reason to wonder why body contouring procedures such as liposuction and CoolSculpting® are so popular. People want to get rid of stubborn fat! But what if your trouble areas are your face and neck? Is there a good option out there to decrease facial fat? FaceTite™ is a highly effective device that can reduce facial fat quickly, without requiring an invasive surgery and recovery.
Targeted Facial Fat Elimination
Areas such as the face are particularly challenging when it comes to spot reduction. When trying to get rid of body fat, exercise and dieting can provide enormous benefits; however, they cannot control where the body sources fat from to burn for energy. You may want to burn facial fat, but instead end up with a slimmer torso and a face that is no less rotund than it has always been.
FaceTite™ provides targeted facial fat removal for people who specifically want to lose facial fat. The FaceTite™ device uses radiofrequency energy to literally melt away the excess fat in the cheeks, jowls, and neck area. Just one treatment can yield incredible, surgery-like results and noticeably thinner facial and neck contours.
Social Perception, Facial Fat, and Aging
In a society in which your face represents your image, facial fat can misrepresent you. It can create a false perception or project an undesirable image, distorting how those around you would otherwise perceive you. This effect can worsen as you get older, as facial fat and aging are often related. Many individuals who are otherwise healthy and fit will experience to their dismay a gradual increase in displaced fat in their cheeks, jowls, and neck area over time.
FaceTite™ can help to combat this effect by removing excess facial fat. With advanced Radiofrequency-Assisted Lipolysis, this treatment destroys localized fat pockets and creates smoother and more youthful contours for the face and neck. FaceTite™ can help individuals whose faces are naturally a little "rounder" as well as people who have noticed age-related facial fat changes, such as a burgeoning double chin, jowls, and neck fat.
Choosing FaceTite™ for Your Facial Fat Reducer
FaceTite™ is an excellent choice for individuals looking to safely and effectively remove facial fat. This safe, FDA-approved device uses highly develop technology to transmit heat that melts excess fat while also tightening the skin and stimulating collagen. It is minimally invasive, which means individuals who are not candidates for facial fat elimination surgery are often candidates for FaceTite™ instead. For displaced fat pockets in the face and neck, FaceTite™ can achieve desirable results in just 1-2 hours of treatment and only a few days of recovery.
FaceTite™ is the top choice for facial fat and skin tightening with long-lasting results and minimal recovery time. To learn whether you are a candidate for facial fat removal with FaceTite™, schedule your appointment now for facial fat reduction in Clear Lake.