Is FaceTite™ A Permanent Fix For My Sagging Skin?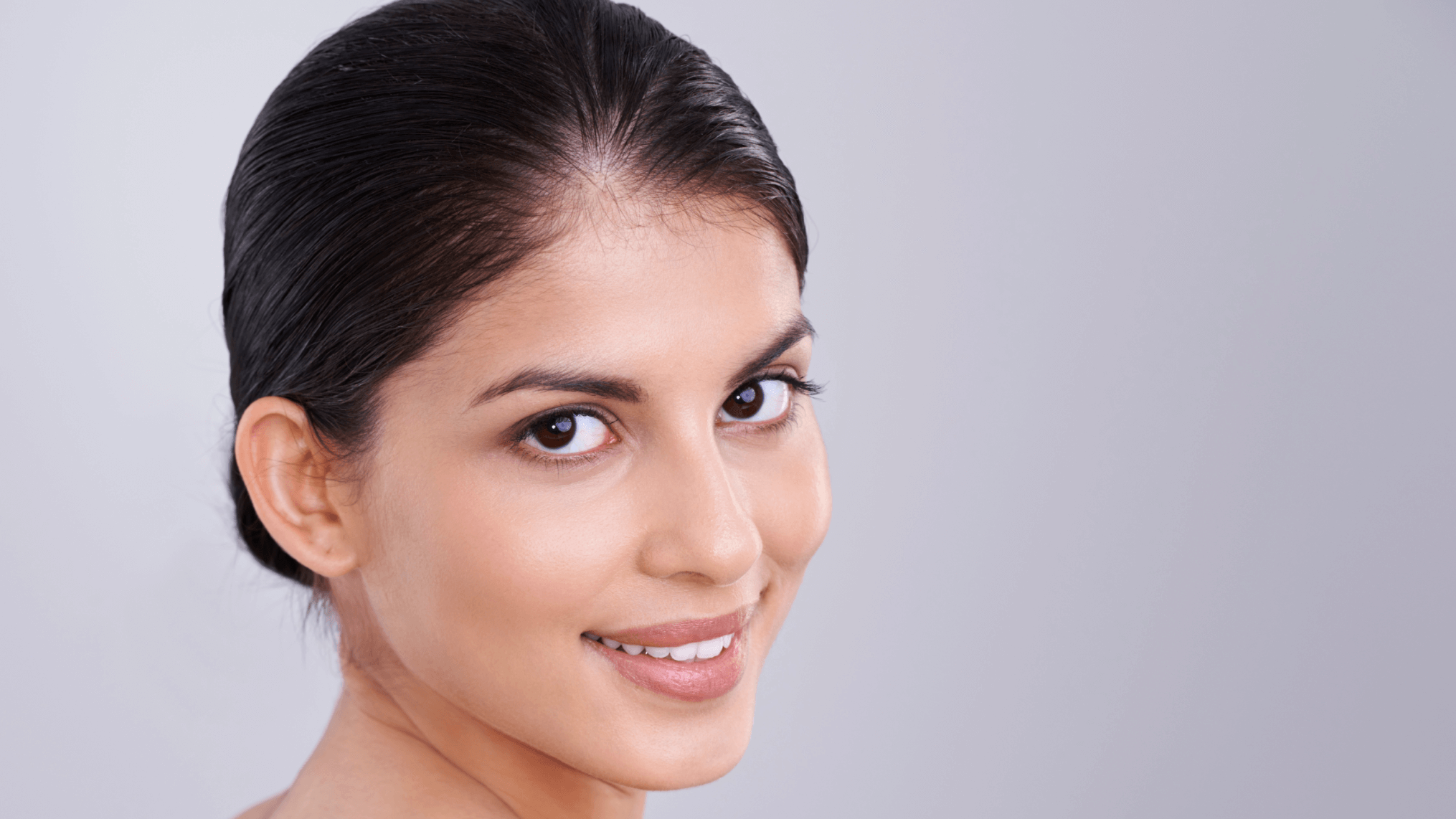 Sagging skin is an unfortunate part of aging. Loss of collagen and elastin, as well as gravity, can make us appear older than we are. Even regular diet and exercise cannot tighten loose skin. The great news is that Clear Lake Dermatology offers a wonderful solution in the form of FaceTite.
FaceTite is considered a nonsurgical facelift and skin tightening treatment. It uses RFAL (radiofrequency assisted lipolysis) to produce great results. Want to learn more? Contact our office in Webster and League City, TX to schedule a skin assessment. While FaceTite is not necessarily permanent, it produces pleasing long-lasting results.
What is FaceTite?
A normal part of aging includes sagging skin in addition to visible wrinkles and lines. FaceTite uses RFAL to carefully heat the area so collagen can be produced at a faster rate. This process dissolves fat cells and stimulates natural skin tightening. No invasive incisions or scarring are involved. Because there is minimal recovery, patients can return to their day as normal after treatment.
The number one complaint we receive at Clear Lake Dermatology is sagging jowls. In addition to aging, your jowls are also affected by environmental factors like sun exposure and smoking. Others are simply more prone to sagging skin due to genetics. A nonsurgical facelift is the best way to address these issues more fully. If you struggle with any of the following, FaceTite may be right for you:
Sagging skin on the face and neck

Drooping brow and jowls

Nasolabial folds and cheeks

Excess fat of the lower face and neck
What skin tightening treatment is like
Patients in Webster and League City, TX should undergo an evaluation before scheduling a FaceTite treatment. Our experienced clinicians can let you know what to expect and walk you through the process. The procedure itself does not take long to complete. We begin by administering an anesthetic to the treatment areas. Our staff uses a handheld applicator to deliver the radiofrequency energy.
Most individuals experience little to no discomfort during skin tightening treatment. Any soreness or swelling after FaceTite is normal and can be addressed with over-the-counter pain medication. We may ask that you avoid strenuous activities for about a week so there is no unwanted pressure on the face and neck. The great news is that some people notice visible results almost immediately.
How long does FaceTite last?
It takes about 3 – 8 weeks for new collagen production to tighten loose skin. While FaceTite is not permanent, your newer, refreshed outcomes are expected to last for at least five years. Keep in mind that genetics and lifestyle choices can affect the lifespan of your procedure. Clear Lake Dermatology recommends maintaining a healthy lifestyle and taking good care of your skin to make results last longer. Continue to schedule follow-up appointments as needed so we can create personalized plans for you.
Tighten loose skin and feel refreshed
If you want to transform your face, but are not ready for traditional facelift surgery, then FaceTite could be the perfect age-reversing solution. Clear Lake Dermatology is proud to provide solutions that use the most advanced technology available. Counter common signs of aging and sagging skin with an appointment in Webster and League City, TX. Our nonsurgical facelift can help you achieve a fresher and younger-looking appearance.