How Much Fat Can You Lose With Multiple EMSCULPT Treatments?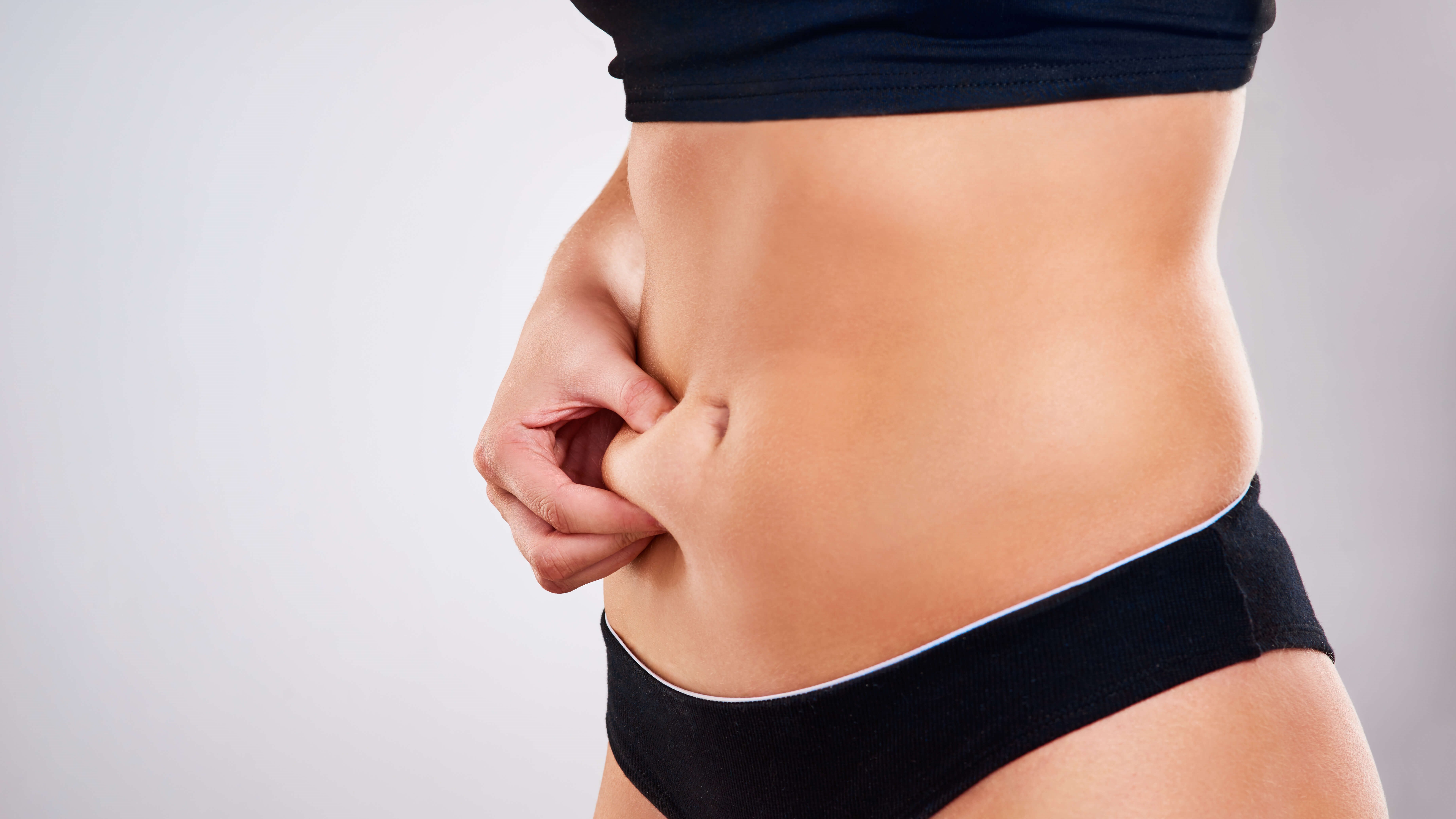 Millions of people are frustrated with the appearance of stubborn fat on their bodies. Areas like the abdomen and thighs tend to accumulate fat, and sometimes frequent exercise is not effective enough to reach these places. This is where body sculpting techniques come in. Clear Lake Dermatology is excited to offer EMSCULPT® fat reduction in Webster and League City, TX.
So, how does EMSCULPT work, and how much fat can you lose with this body contouring treatment? EMSCULPT is a noninvasive procedure that simultaneously builds muscle and melts fat without the need for extensive surgery. Learn how EMSCULPT can transform your silhouette by reaching out to our clinic for an assessment.
How does EMSCULPT work?
We have all been taught to avoid muscle sculpting solutions that claim to burn fat quickly. Many patients are cautious about body contouring because they are unsure about how the technology works. EMSCULPT is an FDA-cleared device that sends electromagnetic pulses into the muscles. This causes them to contract as if they were undergoing a traditional workout. The contractions strengthen the muscle fibers and cause fat cells to break down over time. EMSCULPT can deliver an impressive 20,000 muscular contractions in about 30 minutes. This is similar to doing 20,000 crunches in the gym!
Does EMSCULPT burn fat?
The number of fat cells in our bodies is more or less the same, no matter how much we weigh. When we gain or lose weight, the existing fat cells expand and shrink accordingly. This is why stubborn pockets of fat are so challenging to get rid of – they can only get so small. Body contouring treatments like EMSCULPT destroy fat cells to achieve your desired look. In some clinical trials, patients reported a 19% reduction in fat in the targeted area after one month. This may increase over time since the body will continue to metabolize the fat cells after multiple treatments in Webster and League City, TX.
How muscle sculpting works
EMSCULPT is conducted at Clear Lake Dermatology with a simple device strapped over the area of treatment. It is commonly used on the abdomen, love handles, thighs, and buttocks. The machine begins at a low setting, and then it is slowly increased according to each individual. The experience feels similar to getting a vigorous workout at the gym. Some people read or spend time on their phones while they wait for their procedure to finish.
Most people undergo several treatments spaced out over time. This gives the muscles time to recover in between sessions. Each successive treatment builds on the last one to compound your results. Keep in mind that it takes a little time for the full results to manifest. As long as you maintain a good diet and exercise routine, the treated area should remain free from excess fat.
Build muscle, reduce fat
Some diet and exercise programs are not effective enough to reach problem areas in the body. If you are already in good health but could use a little help, body contouring treatment with Clear Lake Dermatology can help you reach your goals. EMSCULPT is a clinically proven way to burn fat and build muscle mass at the same time. Our muscle sculpting solution is noninvasive, requires no general anesthesia, and is generally pain-free. Learn how to get started by reaching out to our professionals in Webster and League City, TX.