How Long Will Swelling Last After CoolSculpting® Treatment?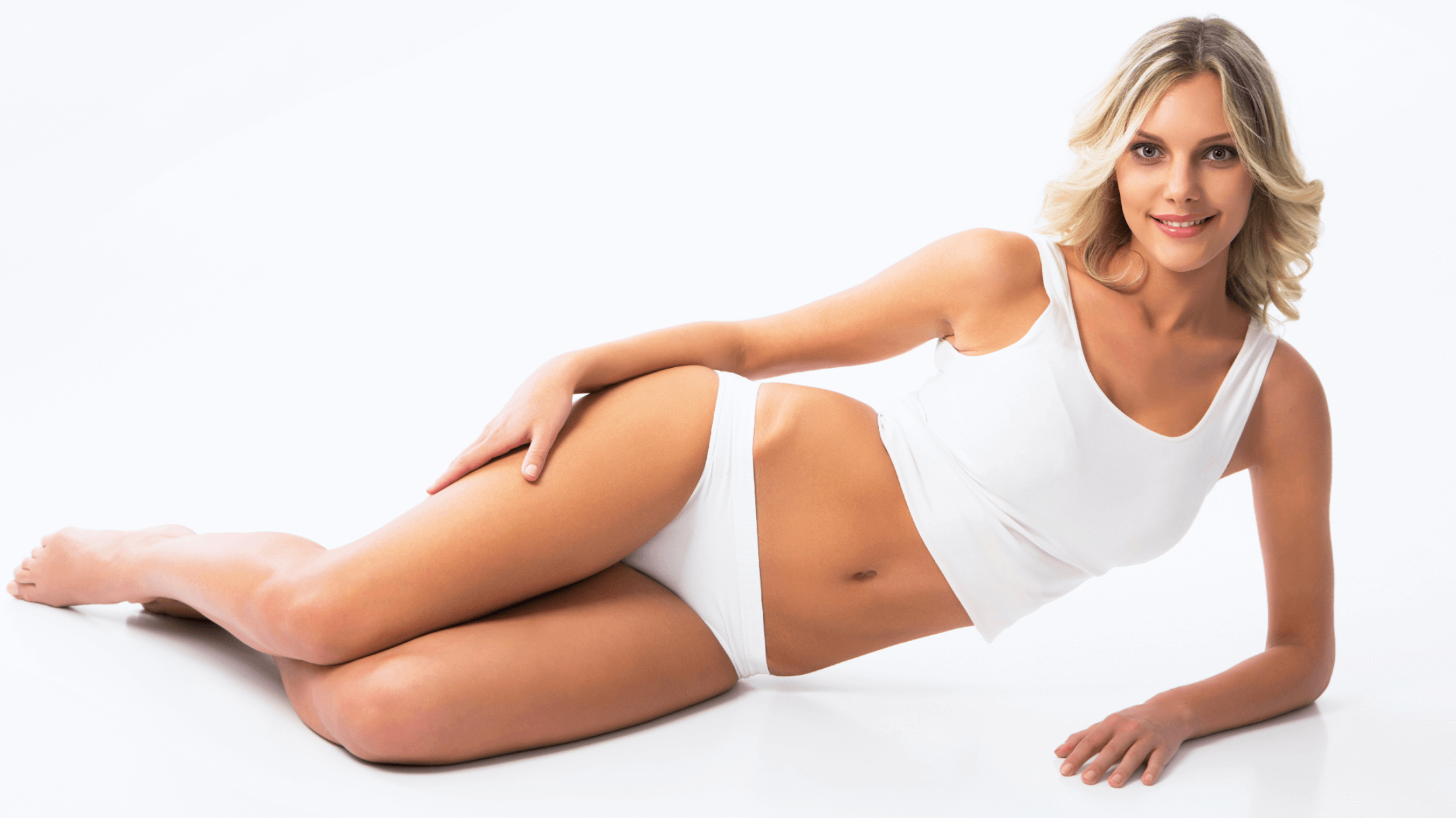 Even with efforts in lifestyle changes, dietary restrictions, and physical exercise, people commonly experience fat deposits that are tough to get rid of. At Clear Lake Dermatology, our team of professionals helps our patients achieve a tighter, slimmer silhouette using the latest CoolSculpting technology. Our clinics in Webster and League City are honored to serve our patients throughout the Greater Houston area to help meet their personalized needs.
What is CoolSculpting?
CoolSculpting is a cosmetic procedure that utilizes a specialized device to freeze unwanted fat cells through controlled cooling, or cryolipolysis. Fat cells in specific treatment areas are frozen until they die, and then dead tissue cells are expelled through natural bodily functions. The end results include a tighter and more contoured physique.
Is CoolSculpting safe?
At Clear Lake Dermatology, our team of professionals is highly trained and performs safe CoolSculpting treatments. CoolSculpting is a noninvasive, cosmetic treatment that requires little to no downtime because the treatment device is gently applied to the skin surface and no further.
Am I an ideal candidate for CoolSculpting treatments?
Men and women make excellent candidates for CoolSculpting treatments if they meet certain criteria developed by our team of dermatologists. Patients need to:
Have realistic expectations about CoolSculpting outcomes

Not be pregnant or trying to get pregnant

Maintain a healthy lifestyle

Have fat deposits that are challenging to get rid of with diet or exercise

Stay within 30 pounds of their goal weight
While CoolSculpting removes fat cells to contour the body, this treatment is not designed to be a weight loss solution or substitution.
What is the treatment process like?
CoolSculpting sessions are completed in one of our private treatment rooms at Clear Lake Dermatology. Using the CoolSculpting applicator, a member of our team will place a gel pad on the treatment area to initiate cryolipolysis. Patients may feel a slight sting or tugging since the applicator uses a suction system to pull fat cells toward the treatment area for freezing. Patients generally experience little to no discomfort and can resume normal, daily activities after their visit.
What can I expect during recovery?
CoolSculpting requires little to no downtime after treatment. Patients can expect slight skin discoloration, swelling, bruising, or tenderness for a short period. To promote healing, patients may be asked to wear comfortable, loose clothing rather than tightly fitted clothing for a few days.
How long will swelling last after CoolSculpting treatment?
Swelling and tenderness are expected side effects of CoolSculpting treatment, which usually subside within the first week. If patients have any concerns about side effects that last longer than a week or appear to be worsening, contact our team in Webster or League City right away.
How many treatment sessions will I need for optimal results?
Our team of dermatologists will recommend a specific number of CoolSculpting treatments to help achieve your desired, personalized outcomes. Many patients attain their results after only one session. For others who wish to have additional fat cells removed, more than one session may be needed.
Can fat cells return?
Natural fat cell production continues as we age, even near prior CoolSculpting treatment areas. Fat cells can also return with weight gain. To maintain body contouring results for as long as possible, patients should adhere to a healthy lifestyle.
Where to go to learn more about CoolSculpting
If you are living with annoying fat deposits that won't go away with diet and exercise and would like to learn more about the benefits of CoolSculpting, contact our team of professionals at Clear Lake Dermatology and schedule an appointment today. Our dermatologists assist patients throughout the Greater Houston area to achieve their body contouring needs.