How Long Should Your FaceTite Results Last?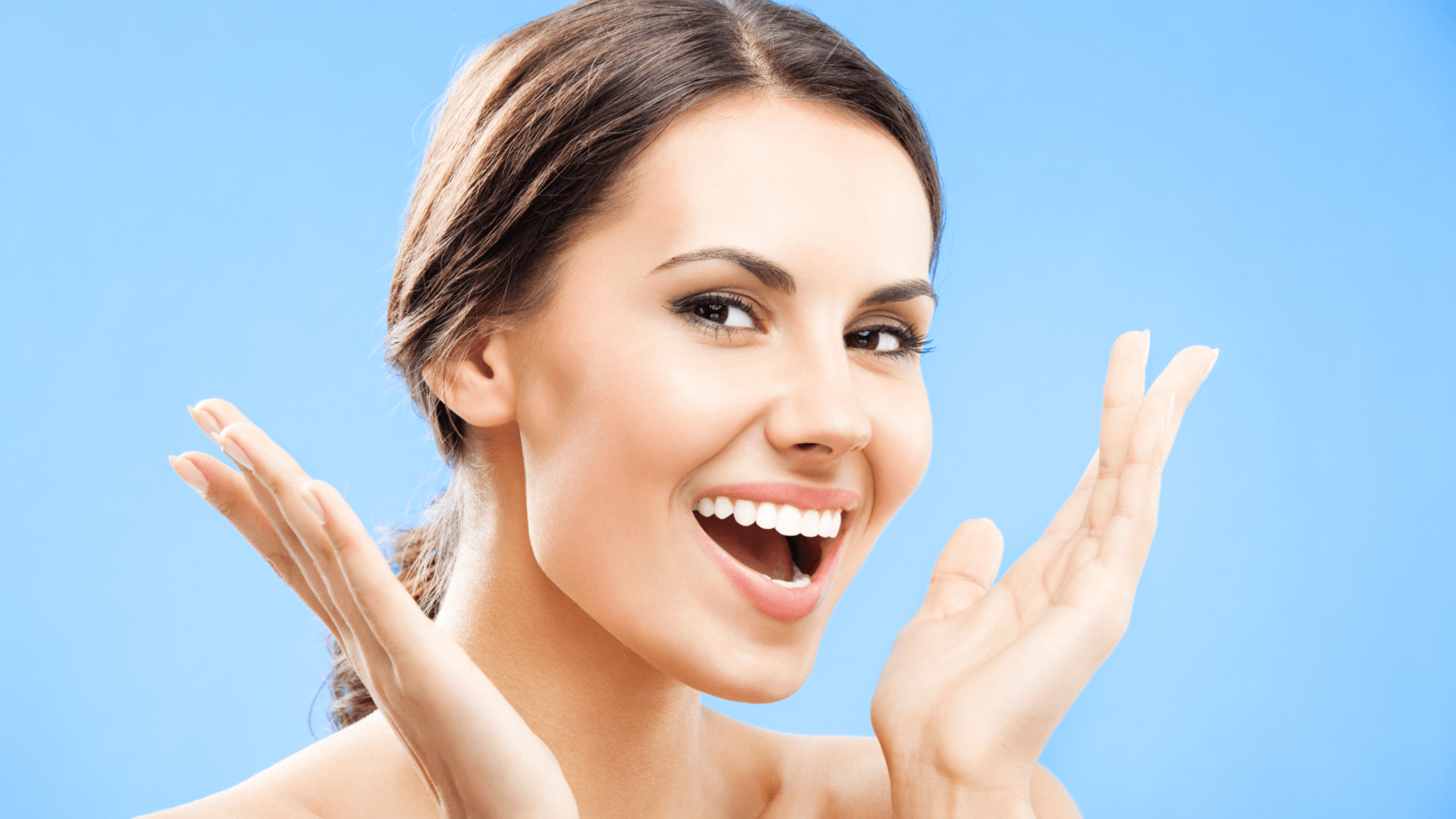 Looking to transform your face but not ready for traditional facelift surgery? FaceTite™ treatment may be the perfect solution for you. This noninvasive procedure reverses common signs of aging with a single in-office procedure. FaceTite uses radiofrequency (RF) energy to target loose skin and create a tighter, more youthful appearance.
FaceTite is an FDA-approved procedure that can produce new collagen and elastin while smoothing out fine lines and wrinkles. So, how long does FaceTite last? When you schedule an assessment with Clear Lake Dermatology in Webster and League City, TX, we can provide you with resources and education while helping you enjoy your results for years to come.
Candidates for face tightening
Sagging skin and jowls are a natural part of the aging process. Unfortunately, these problems cannot be treated with diet and exercise alone. Anyone wanting to restore their youthful appearance without surgery is a candidate for nonsurgical face tightening. Patients should be generally healthy and have not had facial injections performed in the last 6 – 8 months. The best way to know if you will benefit from treatment is with an examination with a trained professional.
FaceTite treatment can address a number of common concerns, including:
Mild to moderate loose skin

Wrinkles and lines in the lower face

Submental fullness beneath the chin

Marionette lines around the mouth
How does FaceTite work?
Skin tightening treatments are performed while the patient is under local anesthesia. Once the patient has been numbed and feels comfortable, a small incision is made in the skin. This incision is minimal and will not leave behind scarring after healing. We then insert a thin probe beneath the skin to provide thermal energy to the underlying tissues. Our team can monitor and control the temperature to ensure the safety of our patients. Based on your individual needs, treatment time can last about 45 minutes.
Your skin tightening results
Fortunately, nonsurgical face tightening does not require a long recovery period. Patients can return to work and other activities within several days. Some common side effects include mild soreness and bruising in the targeted areas. These are temporary and should dissipate soon after healing. Clear Lake Dermatology in Webster and League City, TX, can give you specific information about how to make your results last even longer.
While some patients notice results immediately after their skin tightening session, the most optimal outcome is seen in about 3 – 8 weeks. Keep in mind that factors such as sun damage and genetics will continue to affect your skin after the treatment is over. As long as you take steps to maintain an active, healthy lifestyle and protect your skin with a high SPF sunscreen, your results should last for 5 – 7 years or longer.
Learn more about FaceTite treatment
To make the most of your FaceTite session, it is essential to have a skilled and experienced professional delivering treatment. While nonsurgical face tightening results may not be as dramatic as surgical intervention, most patients are satisfied with their outcome for years to come. If you have concerns about loose facial skin and creases, call Clear Lake Dermatology in Webster and League City, TX. Our team can create a personalized cosmetic plan for you.