How Long Can CoolSculpting Last If Weight Is Maintained?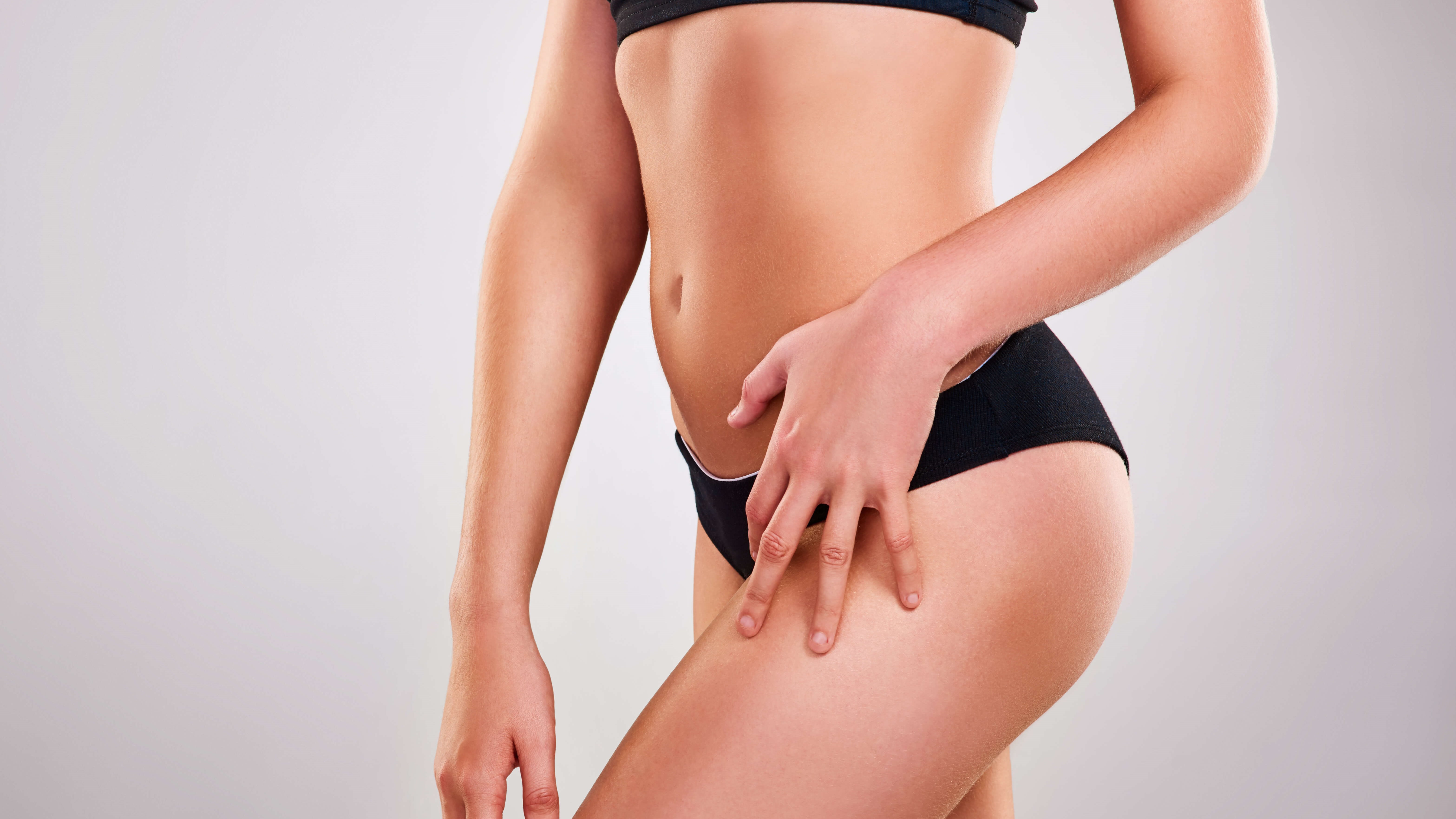 It can be frustrating when small pockets of fat do not respond to diet and exercise. One of the most effective ways for people in Webster and League City, TX to take care of unwanted fat is through CoolSculpting®. This advanced body contouring treatment is a great alternative to plastic surgery and even traditional liposuction.
So, how does CoolSculpting work, and how long can results last? The great news is that as long as you maintain your weight, the effects of CoolSculpting can be seen for years to come. Clear Lake Dermatology is proud to offer this innovative treatment to men and women alike in the Greater Clear Lake area. Contact us to schedule your CoolSculpting consultation.
How does CoolSculpting work?
No matter how much you work out, stubborn fat can still be found in hard-to-reach places, like the abdomen, flanks, upper arms, and thighs. So, how does CoolSculpting work? This in-office treatment delivers fat freezing technology to cells just underneath the skin. The fat cells are then naturally dispelled by the body. Once the fat is gone, patients can enjoy a slimmer and more sculpted appearance. Benefits of CoolSculpting include:
Nonsurgical and noninvasive

No downtime required

Minimal discomfort

Effective and long-lasting results
Using CoolSculpting for body contouring
During your consultation with Clear Lake Dermatology, we can discuss your specific cosmetic goals and design a custom CoolSculpting plan for you. Cooling is delivered through a special applicator that targets and freezes fat cells. Most people experience a cold sensation during their session, but do not express pain or discomfort. Because the process is noninvasive, patients can safely return home after treatment.
While CoolSculpting can help you reach your fitness goals, it does have some limitations. Body contouring is best for people who are close to their goal weight. CoolSculpting is not considered a "shortcut" for weight loss and should not be used to remove large amounts of excess fat. When you visit our staff in Webster or League City, TX, we can perform a CoolSculpting assessment to see if this is right for you.
How long do results last?
Results begin to develop just a few weeks following your CoolSculpting procedure. While visible fat reduction can be seen in 3 – 4 weeks, more dramatic improvements show about eight weeks after treatment. Patients who want to address multiple areas may require additional fat freezing sessions.
Since CoolSculpting destroys fat cells, your results are considered long-lasting. This is because once fat cells are removed from the body, they cannot return. However, patients can still gain weight if they do not maintain good habits. As we mentioned before, CoolSculpting is not designed to replace a healthy diet or regular exercise.
Freeze the fat away
Are you ready to feel better about your body? If you work hard to maintain your weight but still struggle with stubborn body fat, take advantage of the fat freezing technology from CoolSculpting. This noninvasive body contouring procedure can target specific areas and give you a smoother silhouette. We invite you to contact Clear Lake Dermatology in Webster or League City, TX, to schedule a CoolSculpting consultation and learn about this fantastic procedure.