How Does FaceTite Treatment Differ From Facelift Surgery?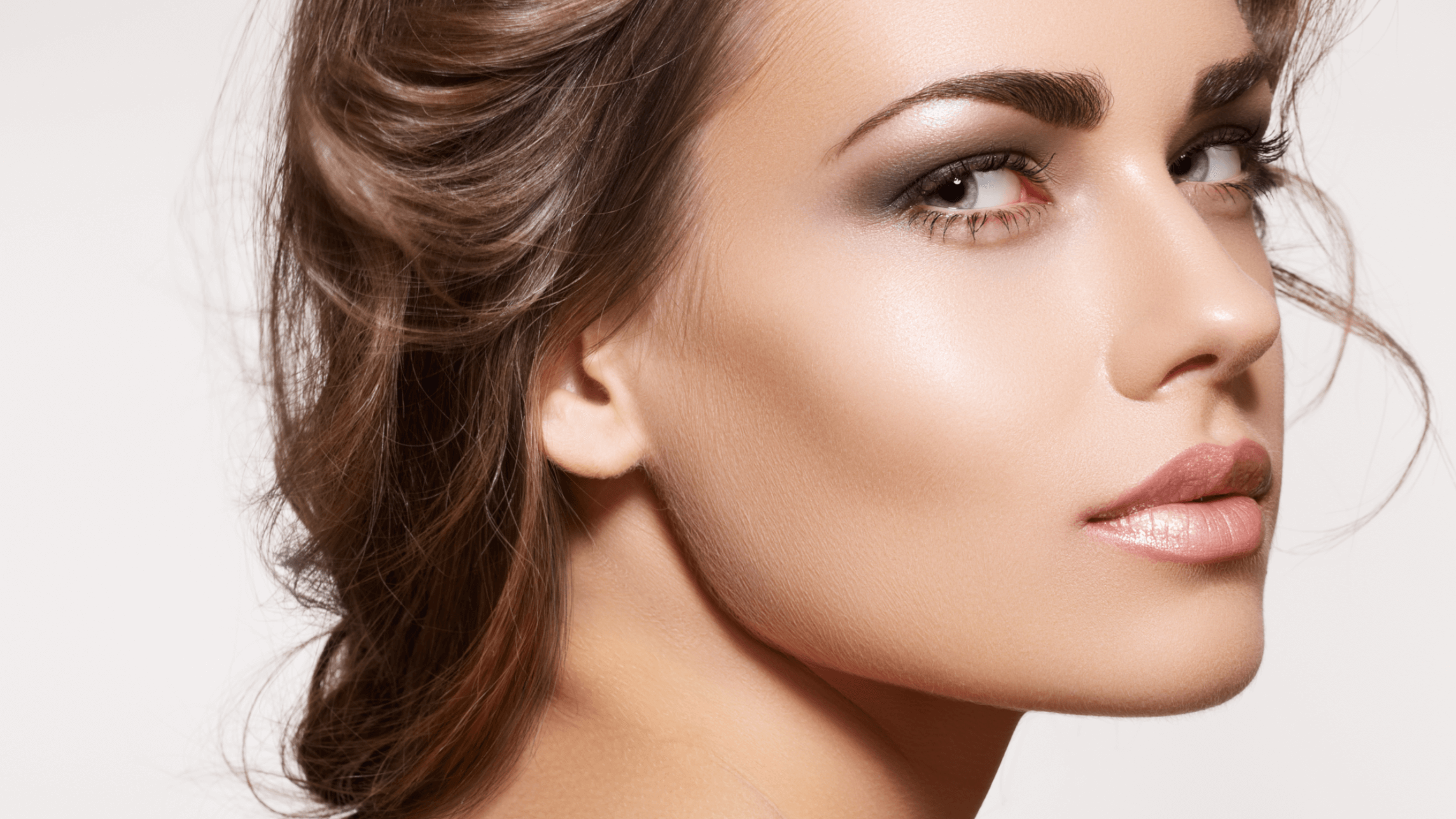 For people who are concerned about the appearance and quality of their faces, there are many options for improvements, from creams and lotions to cosmetic procedures. Residents of the Greater Houston, TX area may be interested in understanding the differences between FaceTite treatment and facelift surgery. The professionals at Clear Lake Dermatology, with offices in Webster and League City, TX, can help you understand how these options differ.
What is FaceTite treatment?
FaceTite is a minimally invasive way to remove fat cells and stimulate the growth of collagen in your skin. It works by using thermal energy to heat the area, which dissolves fat cells and stimulates the rapid production of collagen. People in the Greater Houston, TX area may benefit from FaceTite treatment at Clear Lake Dermatology if they have sagging skin on their face or neck, drooping brow or jowls, or puffy nasolabial folds and cheeks.
The procedure usually takes about 90 minutes and involves placing a tiny instrument, a cannula, beneath the skin to remove fat cells while heat is applied to the area at a comfortable level. Both internal and external thermometers control the temperature to achieve the right balance of treatment and patient comfort. Most patients notice immediate changes after their procedure, but because it also involves stimulating collagen production, gradual improvements will continue over 3 – 8 weeks. Mild discomfort is common, though it typically goes away quickly.
What is facelift surgery?
Facelift surgery involves placing a person under general anesthesia to remove excess skin and tighten the underlying tissue beneath the face. It's most often performed to reduce sagging skin at the jawline. Facelift is one of the most common types of plastic surgeries performed in the U.S., with more than 230,000 procedures in 2020.
Procedures typically take at least two hours, though they can take as long as four hours, and while most people don't require a hospital stay, aftercare needs can be high. For those who don't stay in a post-operative care facility staffed by nursing professionals, they will generally need to take it easy for 2 – 4 weeks after their surgery.
How are FaceTite and facelift different?
While they may produce similar results, FaceTite treatment is very different from facelift surgery. The most obvious difference is that one procedure is minimally invasive (FaceTite), while the other is invasive.
Here are a few other key differences:
Scarring: Facelift requires a surgeon to place incisions in your face, usually along the hairline or around the ears. While these incisions are small, they still will produce scars. FaceTite treatment, on the other hand, is done using tiny entry points that don't result in scars, and the instrument used for the treatment is small enough that these entry points are almost impossible to notice.

Sedation: A facelift is a surgery, so it does require patients to be under general anesthesia. This raises their risk of complications, both during and after the procedure, and it is much more expensive than local anesthetic, which is typically used for FaceTite treatment.

Recovery time: It's common for people to return home after having a facelift or FaceTite treatment, but facelift surgery recovery usually takes longer and involves much more pain and discomfort than recovery from FaceTite treatment. For people who need a shorter recovery window for work or personal reasons, FaceTite is an ideal option.

Costs: Because both a facelift and FaceTite treatment are cosmetic procedures, they won't be covered by most health insurance policies, but FaceTite treatment is generally much less expensive than facelift surgery.
Schedule your FaceTite consultation today
For people who aren't totally happy with their appearance, FaceTite treatment can be an ideal way to tighten their skin and create a more youthful appearance. This minimally invasive procedure can be done from start to finish in about two hours, and most people return to normal activities within a day or two. To find out if you're a good candidate for FaceTite treatment, contact Clear Lake Dermatology at one of our two offices in the Greater Houston, TX area – Webster or League City, TX.