Dermatologist Tips to Prevent Mask-Related Acne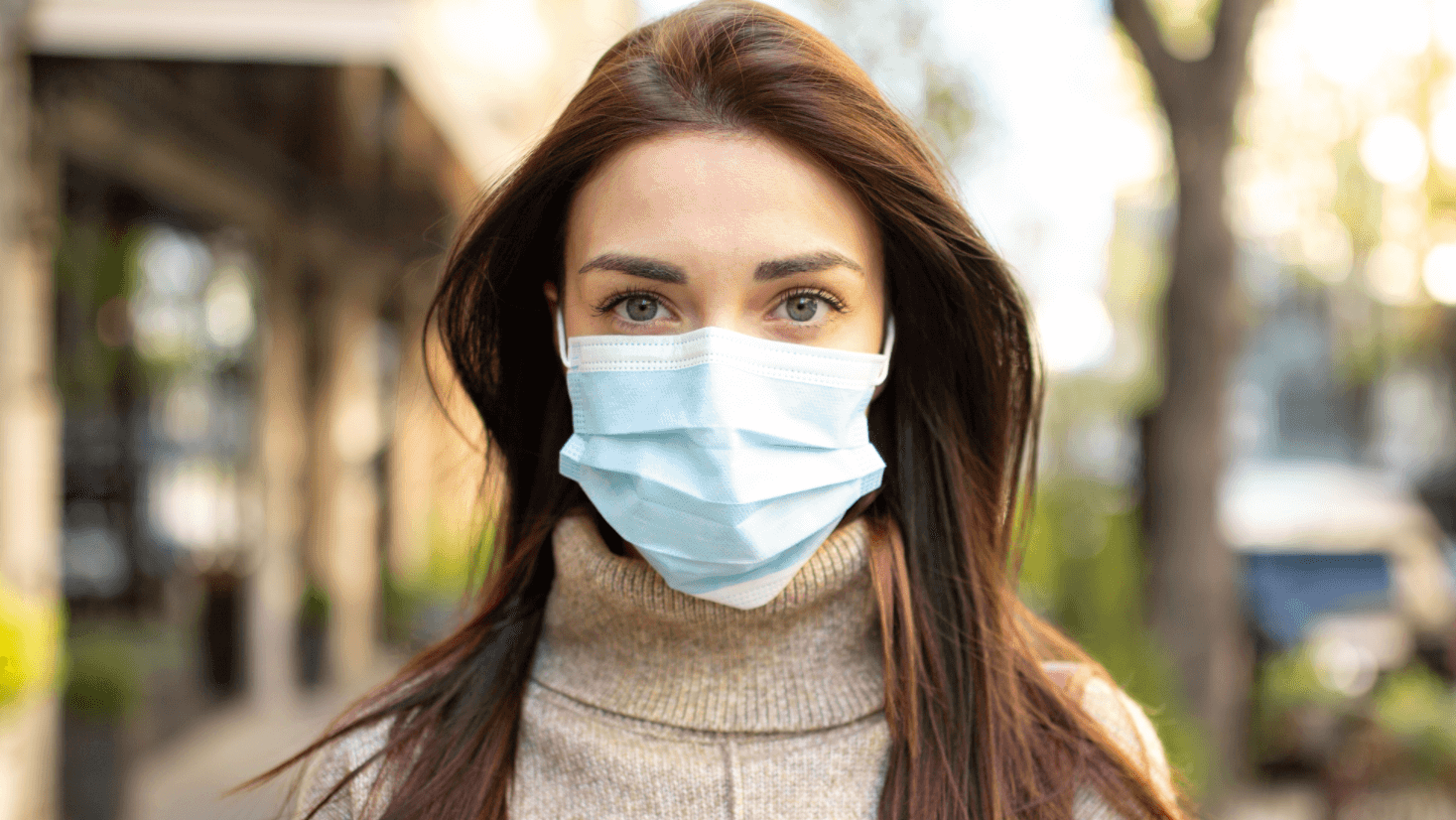 Wearing a face mask is an important way to prevent the spread of the coronavirus. As the pandemic continues, more places require people to wear them. Unfortunately, wearing a mask can cause some people to break out in acne. Mask-related acne, also called "maskne," occurs when pores become clogged by excess sweat and oil. If you are concerned about mask acne in Webster and League City, TX, contact Clear Lake Dermatology. We can provide effective acne treatment, so you experience fewer breakouts.
What is maskne?
Acne occurs when the pores of our skin are clogged with oil, dirt, and dead cells. Maskne can make acne even worse because all these elements become trapped underneath the cloth for long periods of time. Breakouts from masks can happen along the jawline, cheeks, chin, and mouth. Factors that increase mask acne include:
Makeup: Heavy makeup under your mask contributes to clogged pores

Humidity: The increased temperature and moisture in the air causes our skin to create excess oil

Weather: Dry weather, in combination with friction from the mask, removes the skin's natural oil barrier and creates chafing
Does mask type make a difference?
One of the ways to prevent mask-related acne is to choose a breathable material that minimizes moisture and friction. Non-healthcare industry individuals can get a lightweight cotton or silk mask while still protecting themselves from the coronavirus. Synthetic fabrics, like polyester and rayon, on the other hand, could lead to discomfort and irritation of the skin. Remember to wash your reusable masks frequently with hypoallergenic detergent to prevent future residue buildup.
How else do I prevent mask acne?
Not many people have the option of limiting their mask wear. However, there are steps you can take to prevent breakouts or at least reduce the severity of them. The first step is to contact Clear Lake Dermatology in Webster or League City, TX to discuss your problem areas and prevention options. We may recommend prescription creams in the form of salicylic acid, benzoyl peroxide, sulfur, or retinoids.
Besides traditional acne medication, laser treatments may be another solution for your skin. These targeted procedures can remove dead skin cells and decrease issues like irritation and redness. Based on the severity of your acne, chemical peels and extractions can provide much-needed relief. Our staff will also give you information and guidance about cleaning and taking care of your face at home.
When is it time to see a dermatologist?
Clear Lake Dermatology does our best to help individuals struggling with mask acne by developing a smart skincare routine patients can follow. For those who have unwanted cysts or painful breakouts, it may be time for more advanced acne treatments. You should also consider visiting a dermatologist annually for a skin examination. Trusted professionals can check for signs of chronic skin conditions and skin cancer in our office.
Get acne treatment in the Greater Houston area
Wearing a mask is one of our best defenses against the spread of the coronavirus. While strapping cloth to our faces is not necessarily ideal for our skin, there are ways to prevent mask-related acne. If you experience flare-ups on a regular basis, Clear Lake Dermatology offers real solutions to benefit your skin. Our experts can create a personal treatment plan based on your needs in Webster and League City, TX.