Combat Wrinkled, Sagging Skin with FaceTite™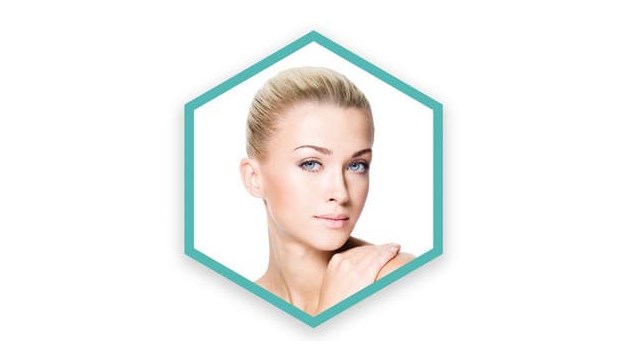 With modern technology producing everyday miracles in scientific advancement, virtual reality, and more, you may be wondering, is it too much to ask for better options for facial rejuvenation? InMode didn't think so when they asked their best scientific minds to develop FaceTite™. FaceTite™ is the latest in facial rejuvenation devices and offers incredible, surgery-like results with a minimally invasive approach in combatting aging facial skin. With a single treatment session, FaceTite™ yields immediate and ongoing skin rejuvenation to restore a smoother, firmer, and more youthful appearance.
The Advantages of a Minimally Invasive Approach
Unlike a facelift, which is a major surgery, FaceTite™ is a minimally invasive procedure. FaceTite™ requires no general anesthesia and usually takes much less time to perform than formal surgery. Instead of long incisions that leave permanent scars, FaceTite™ requires only a few tiny inconspicuous incisions that often heal with minimal to no scarring at all. Patients need not expect a week or two of recovery but will usually need only a few days of rest before returning to light activities. This minimally invasive approach makes FaceTite™ an excellent choice for today's individuals who seek facial rejuvenation with proven results and minimal disruption to their daily lives.
A Modern Anti-Wrinkle Treatment
Anti-wrinkle treatments have been around for ages, all with varying rates of success. Until now, most people desiring anti-wrinkle treatments have had to choose between major surgery, temporary quick fixes, and middle ground approaches with questionably reliable results. Even with all these options, the world has been severely lacking in less invasive options that produce the lasting, transformative results that people desire.
The modern technological achievements in FaceTite™ have refined the skin rejuvenation treatment process so that patients can expect consistent and trustworthy results. Remarkable skin tightening is possible with FaceTite™, which has the capacity to counteract years of aging in just one in-office treatment. The transfer of radiofrequency energy waves heats and tightens sagging skin with instantly noticeable results. It also triggers the formation of new collagen within the skin layer to promote continuing skin firming and smoothing over the months that follow.
The Greatest Skin Tightening Potential Yet
In terms of skin tightening potential, FaceTite™ is the top of the line. Compared to similar minimally invasive and noninvasive treatments, FaceTite™'s potential for tightening sagging skin is greater than any other device approved by the FDA. With extreme precision, FaceTite™ targets areas of skin sagging in the face and neck to restore a firmer and more youthful appearance. For individuals who desire optimal results without the hassles of invasive surgery, FaceTite™ is the recommended treatment for sagging and wrinkled skin.
If you'd like to learn more about FaceTite™ and whether it could be the right treatment for you, contact us today for a FaceTite™ treatment in Clear Lake.