Choosing Between FaceTite And A Facelift? Know The Differences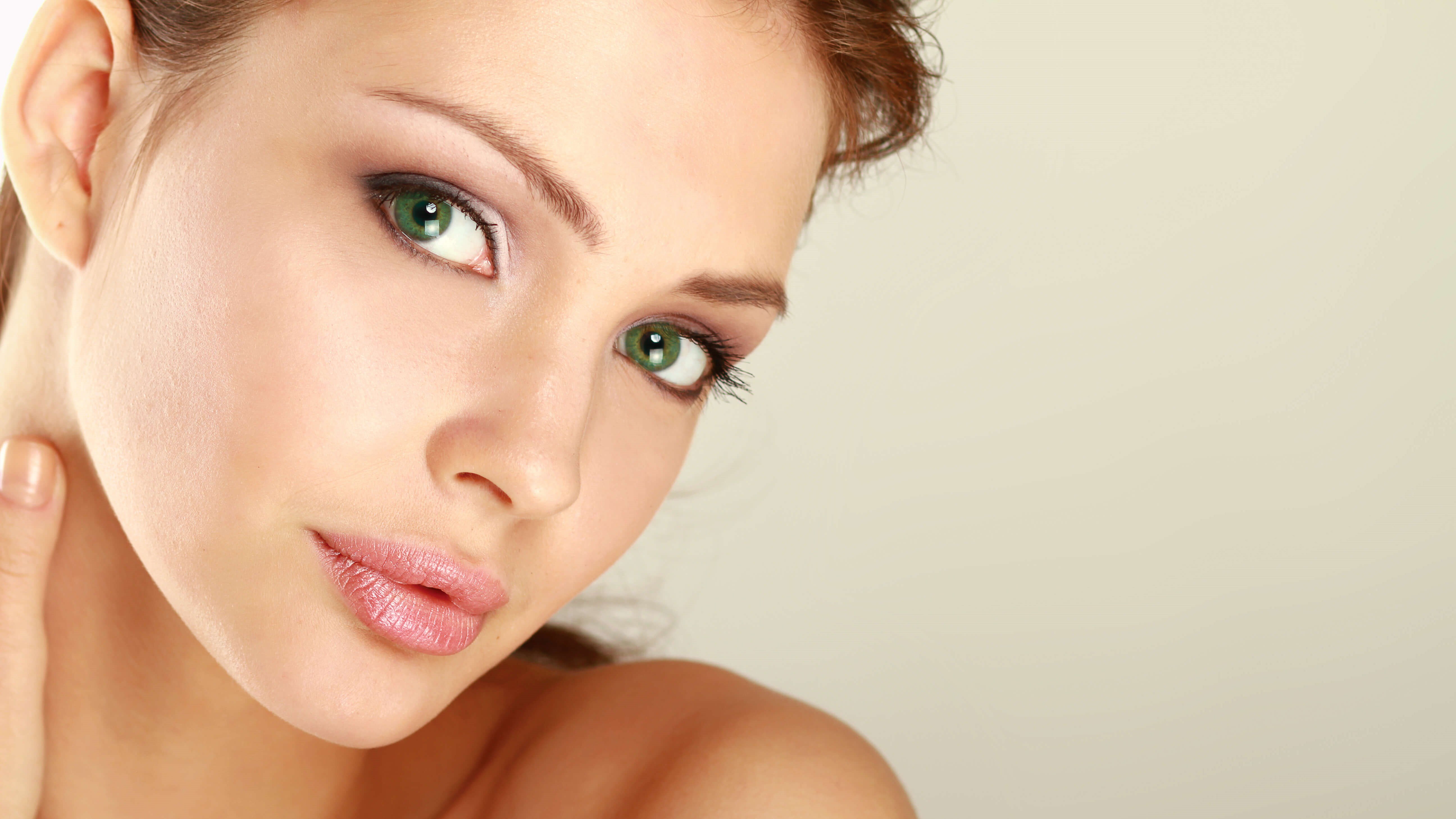 There are many factors that affect the quality of our skin. For example, sun damage and gravity can take a toll on your facial features and make you appear older than you are. If you have fallen prey to fine lines and loose skin, you may be a good candidate for cosmetic procedures. People often turn to solutions, such as FaceTite™ or facelift surgery.
So, should you choose noninvasive skin tightening through FaceTite or opt for an extensive facelift procedure? When you visit Clear Lake Dermatology in Webster or League City, TX, we can help you choose the right facial rejuvenation option to achieve your goals. Compare FaceTite and facelift surgery below.
How does FaceTite work?
So, how does FaceTite work? FaceTite uses radiofrequency (RF) energy to tighten loose skin and address small amounts of fat in the face. As a result, patients enjoy thinner and youthful-looking features. FaceTite also stimulates new collagen production, which strengthens the skin and improves skin elasticity. People often choose FaceTite because it is minimally invasive and produces no surgical scars. It also involves little recovery time so you can get back to normal routines as soon as possible. Our professionals usually recommend FaceTite for individuals with mild to moderate signs of aging.
How does a facelift work?
A facelift reduces sagging skin at the jawline while addressing volume loss in the mid-face. During surgery, excess skin is removed and the underlying tissue is tightened to achieve more definition. Fatty tissue may also be redistributed or removed. Incisions are normally placed in concealed areas, such as within the hairline or behind the ears. Since patients need to go under general anesthesia, they will need to be taken home and cared for by a trusted family member. Facelift surgery may be the right choice for individuals who do not mind having a lengthy recovery for more dramatic results.
Why should I choose noninvasive skin tightening?
As mentioned previously, FaceTite is a nonsurgical way to address specific problem areas. The professionals at Clear Lake Dermatology understand most people are not able to take weeks off from work, which is why FaceTite is one of the most popular options at our clinic. Since the procedure involves collagen production, you will notice gradual improvements over the course of 3 – 8 weeks. When you attend a personal assessment in Webster or League City, TX, we can examine the laxity of your skin and determine your candidacy for FaceTite. Additional benefits of FaceTite include:
Lower risk of infection and other complications

Local anesthesia means fewer side effects

Little to no discomfort during treatment
Schedule a facial rejuvenation appointment
Aging causes our facial skin to lose laxity and break down. If you struggle with loose skin and want to appear young again, there is a facial rejuvenation method for you. While invasive surgery might be the answer for some, nonsurgical methods can offer similar benefits without the risks. Clear Lake Dermatology recommends getting noninvasive skin tightening through FaceTite. Make an informed decision by meeting with our talented team in Webster or League City, TX, today. We can help you compare a traditional facelift procedure to skin tightening.