Can Skin Cancer Return After Mohs Surgery?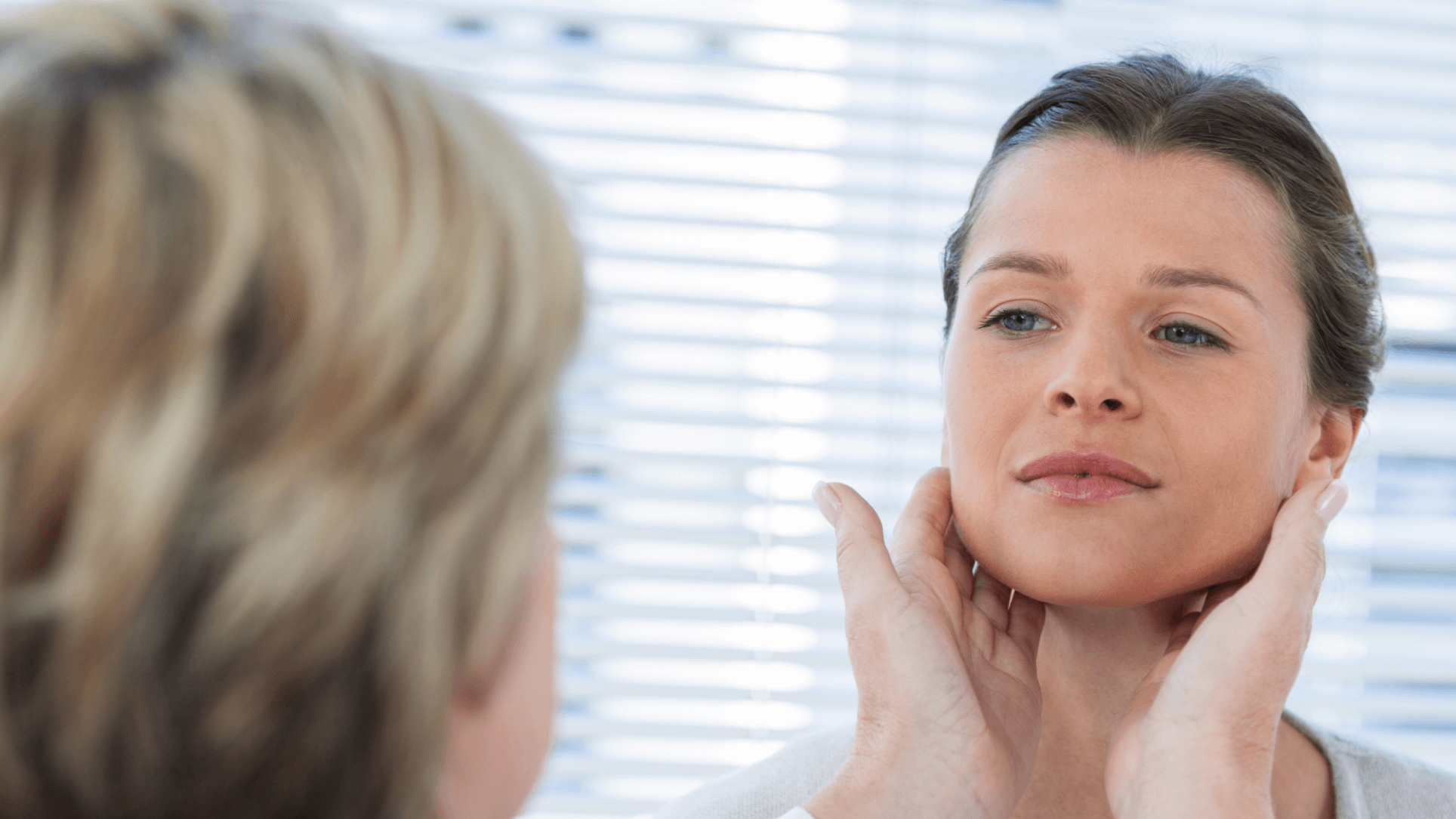 Surgery is a daunting task that can seem overwhelming. However, our office is here to help you every step of the way. When it comes to skin cancer, Mohs surgery is a common and successful option for treatment. Our dermatologists can help you understand all possible options for the best course of treatment. Schedule a consultation with Clear Lake Dermatology in Webster or League City, TX to learn how our office can help you.
What is Mohs Surgery?
Mohs surgery is a procedure that slowly removes cancerous cells layer by layer. This surgery is normally used to treat squamous and basal cell carcinomas, melanomas, and other rare tumors. This procedure aims to remove as much cancer as possible while leaving as much healthy skin as we can. During this procedure, our doctor takes a thin layer of skin and checks for evidence of cancer at every layer until cancer is no longer detected. This procedure is ideal for those with skin cancer in sensitive places, like the eyes, ears, mouth, and nose.
What happens during the Mohs surgery?
During this procedure, a local anesthetic will be used on the affected area before an incision will be made and skin removed. Then, the skin layer is frozen and processed to look for any evidence of cancerous cells. If we still detect cancer, the procedure will be repeated until no cancer is found. The time the procedure takes will depend on how many layers of skin need to be removed. We may close your wound with stitches, but you may require reconstructive surgery for larger treatment areas. You can expect some scarring, but the exact amount will depend on how large your treatment area is. If you are currently suffering from skin cancer, contact Clear Lake Dermatology in Webster or League City, TX to learn more about your potential treatment options.
What is recovery like after Mohs surgery?
While Mohs surgery is not a simple procedure, our team can help you have a great procedure with minimal discomfort. Mohs is usually done as an outpatient procedure, and you should be able to drive yourself home after your treatment. You should be able to resume your normal daily activities the day after your surgery; however, you should avoid exercising for up to two weeks. If you receive sutures, we will remove them within 6 – 14 days. Mohs has a 99% success rate when treating basal cell carcinoma and a 97% success rate with primary squamous cell carcinoma. This means that even with this procedure, you could relapse. However, the likelihood that the surgery is successful is extremely high.
Where can I get Mohs Surgery in Webster or League City, TX?

With cancer, there is always a chance of recurrence, but the success rate of the Mohs surgery is extremely high. The likelihood of your cancer returning after your treatment is low, and our office will always be here to help. While cancer can be a terrifying diagnosis, our team of dermatologists is here to offer support and help you learn more about your potential treatment options. Contact Clear Lake Dermatology in Webster or League City, TX for a full consultation on the state of your dermatology and skin cancer needs.