Can IPL Treatment Smooth Out My Rough Facial Skin?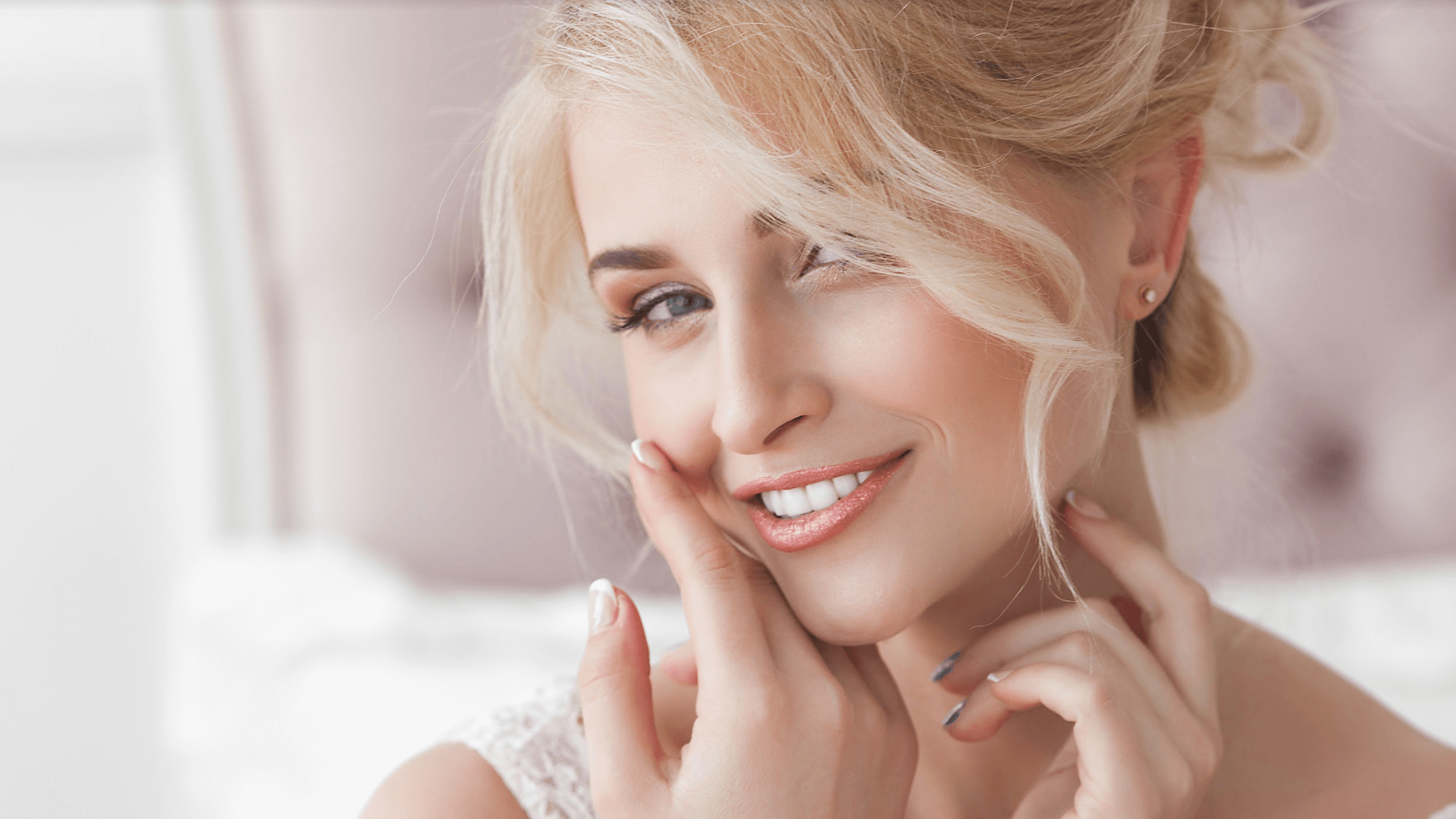 Many times, age, sun exposure, and other factors, such as genetics, can lead to many skin issues on your face. However, with IPL treatment, you may be able to smooth out rough facial skin and fix other skin issues with little recovery time. Our offices provide services for men and women in the Greater Houston and Clear Lake areas. Schedule a consultation with Clear Lake Dermatology in Webster or League City, TX to learn if IPL treatment can help you.
What is IPL treatment?
IPL (intense pulsed light) photofacial treatment is a noninvasive procedure designed to treat the effects of sun damage, hyperpigmentation, and other facial skin issues. Our board-certified dermatologists use Lumenis® M22 to help reinvigorate your skin and induce the production of collagen. This can lead to healthier, more evenly toned skin. IPL treatment is ideal for men and women who suffer from skin issues affecting their complexions, such as rough texture, rosacea, sun damage, hyperpigmentation, visible pores, flushing, melasma, age, and spider veins. If you think IPL treatment may be a good option for you, contact Clear Lake Dermatology in Webster or League City, TX to learn how our dermatologists can help you today.
How does IPL treatment work?
IPL photofacial treatments take about 30 minutes to complete. Our expert dermatologists start your procedure in a private room by cleaning and drying your skin. You will also be given special goggles that work as an eye protectant. After your goggles are in place, our dermatologist can pass the IPL device over your skin to treat your affected areas. This handheld device uses pulses of laser energy to help treat skin issues, like rough texture and others, and improve collagen production within your skin. While you may experience mild discomfort during your procedure, most patients say the prickling sensation is easy to manage. There is no recovery after this procedure; however, your treated skin may become red or inflamed. This should go away within a day, and you can use makeup to cover up the skin. Our expert team of dermatologists suggests using a specialized cream to reduce skin irritation and help with the healing process. If you are experiencing swelling, over-the-counter anti-inflammatory medication should help. After around five days, any irregularities within your skin should begin to flake to reveal newer, healthier skin. After your IPL photofacial, our team suggests using sun protectants and avoiding picking at your skin. You may experience results after one treatment; however, the best results come after multiple sessions.
Frequently asked questions
What side effects are associated with IPL treatment? While side effects associated with IPL treatment are usually mild, they could include redness, swelling, blisters, irritation, bruising, and crusting. These should fade within two days of your procedure.
How do I prepare for IPL treatment? Our expert dermatologists ask that you avoid sun exposure and self-tanners for about four weeks before your treatment session. You may also have to stop taking certain medications for a few days before your appointment. Our team also suggests taking ibuprofen for about a week to reduce inflammation and lower your risk of bruising.
Where can I get IPL treatment in Webster or League City, TX?

IPL photofacial treatment can help you reduce the number of skin impurities, such as rough texture and many others. Our office services the Greater Houston and Clear Lake areas. Contact Clear Lake Dermatology in Webster or League City, TX to learn how IPL treatment can help treat your rough skin texture.