Can I Get a Facelift Without Surgery?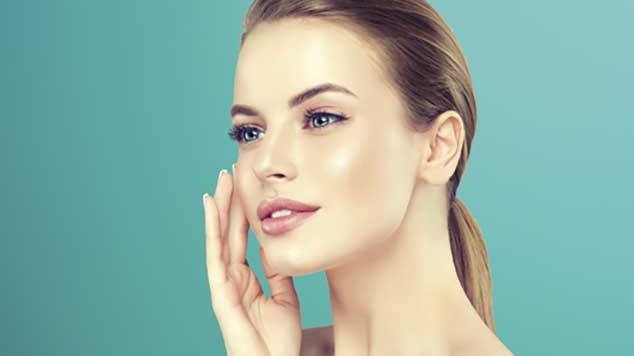 If you've looked in the mirror recently and wished you could get rid of your wrinkles and sagging skin, you're not alone. But if the thought of undergoing major surgery on your face makes you feel apprehensive, you're not alone there, either. If you want to correct signs of facial aging without a traumatic facial surgery, FaceTite™ is an excellent option. Using revolutionary technology, FaceTite™ can provide transformative, surgery-like facial rejuvenation without major surgery.
Get a Minimally Invasive Procedure
Normally, facelift surgery requires long incisions and extreme tissue manipulation (cutting, skin removal, and tissue tightening). It is through the manipulation of the facial tissues that optimal results are achieved, as loose skin and fat are eliminated, facial tissues are tightened, and wrinkles are smoothed out. After a facelift, patients are left with a lengthy recovery and long scars.
As a minimally invasive procedure, FaceTite™ does not require such aggressive treatment. Only a tiny incision is needed to allow for the insertion of an electrode into the subdermal layer. Another electrode is placed on top of the skin, and through the two electrodes, a radiofrequency current is transmitted. These energy waves melt excess fat, tighten the skin, and stimulate collagen formation so that the skin becomes firmer over time. Treatment requires only a few days of recovery and leaves no lengthy scars.
FaceTite™ vs. Facelift Surgery
FaceTite™ has been proven to be significantly more effective than other alternative non-surgical or minimally invasive facial rejuvenation procedures. But how does it compare to surgery? While surgery has its downsides, a facelift can yield incredible results and help you look years younger. Nonetheless, FaceTite™ effectively addresses many of the same problems and can provide genuinely transformative results, also helping you to look years younger.
Like facelift surgery, FaceTite™ can tighten sagging skin and eliminate fat pockets. FaceTite™ can also correct sagging, jowls, and wrinkles anywhere on the face and neck. It provides many of the same benefits of surgery, only without the hassles and restrictions. FaceTite™ even has a wider treatment area – a facelift is limited to the lower face and neck, whereas FaceTite™ can also correct wrinkles in the upper face. For many qualified patients, FaceTite™ provides a way to achieve transformative results without having to "go under the knife" and endure major surgery.
To learn whether FaceTite™ could be right for you, request an appointment online today to begin facial rejuvenation with FaceTite™ in Clear Lake.