Can EMSCULPT NEO® Work if I am Overweight?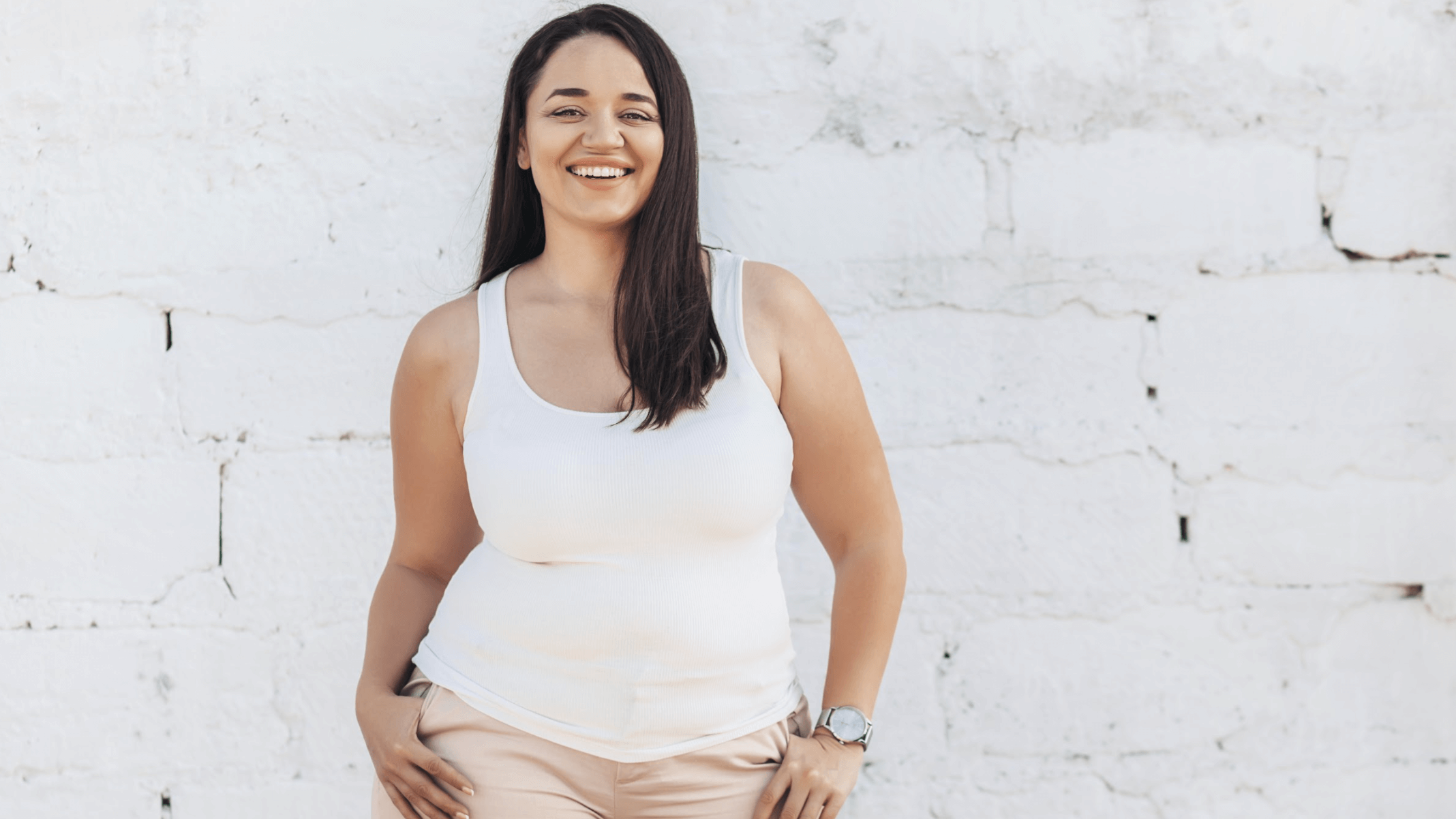 Men and women who exercise regularly and eat nutritious meals commonly live with frustrating pockets of stubborn fat that seem to stick around despite healthy lifestyle efforts. At Clear Lake Dermatology, our professional team of providers would like to complement your excellent habits with state-of-the-art EMSCULPT NEO® sculpting treatments so you can get the toning results you desire. Patients in the Greater Houston area can contact us in Webster or League City, TX to schedule an EMSCULPT NEO consultation.
What is EMSCULPT NEO?
EMSCULPT NEO is a nonsurgical cosmetic procedure used to contour and tone the body using electromagnetic (HIFEM) and radiofrequency technology. During your 30-minute treatment session, EMSCULPT NEO contracts muscle fibers in specific treatment areas approximately 20,000 times to tone muscle and decrease fat.
What areas of the body can EMSCULPT NEO treat?
EMSCULPT NEO can be safely used on multiple parts of the body, including the:
Abdomen

Buttocks

Thighs

Arms

Shoulders

Calves

Lower back
EMSCULPT NEO is not appropriate for the chest and upper back since this can cause adverse medical reactions. Our team of providers at Clear Lake Dermatology will work with you and your personal goals to develop customized treatment plans that will produce satisfying results.
Am I an ideal candidate for EMSCULPT NEO treatments?
Men and women living in the Greater Houston area who are at an ideal weight and are already committed to a healthy lifestyle are excellent candidates for EMSCULPT NEO treatments. EMSCULPT NEO is used to tone muscles, decrease irritating pockets or layers of fat, and contour the body into a beautiful, youthful silhouette. Patients who have heart conditions or a pacemaker may not be appropriate candidates for EMSCULPT NEO given the rapid muscle contractions and stress on the body that's produced.
Can EMSCULPT NEO work for me if I am overweight?
Treatments are appropriate for men and women who have a BMI (Body Mass Index) of 30 or lower. EMSCULPT NEO is used for contouring and toning purposes and is not considered a cosmetic weight loss procedure.
What is EMSCULPT NEO treatment like?
EMSCULPT NEO sessions are conducted in private treatment rooms by one of our many skilled providers in Webster or League City, TX. Patients get to relax in a cozy treatment chair while the EMSCULPT device is applied to one or more muscle groups they would like to tone. Typical sessions last 30 minutes, but multiple treatment areas could extend the session for a little longer. Patients will feel powerful, but not usually painful, contractions combined with a gentle heating applied to the treatment area to aid in contraction and fat burning. Once the patient finishes their treatment session, they will feel like they've completed an intense workout. Patients are encouraged to complete 4 – 5 treatment sessions spanning over a 2 – 3-day period to optimize results.
How long do results last?
Once the EMSCULPT NEO treatment is finished, patients can resume normal daily activities. Patients will feel a little sore as if they've completed physical exercise. Treatment results can last anywhere between six months to a year, especially if patients maintain a healthy diet and exercise regimen. Once results start to diminish, like they would if you go without regular exercise for a time, patients can return to Clear Lake Dermatology for follow-up treatments.
Where to go to learn more about the benefits of EMSCULPT NEO
If you live in the Greater Houston area, are at a healthy weight, and would like to dramatically tone your muscles while burning annoying fat pockets, contact our team at Clear Lake Dermatology and schedule an appointment in Webster or League City, TX. Learn more about how EMSCULPT NEO can effectively tone and contour your body to produce the cosmetic results you've been hoping for.