Can Certain Foods Cause Acne?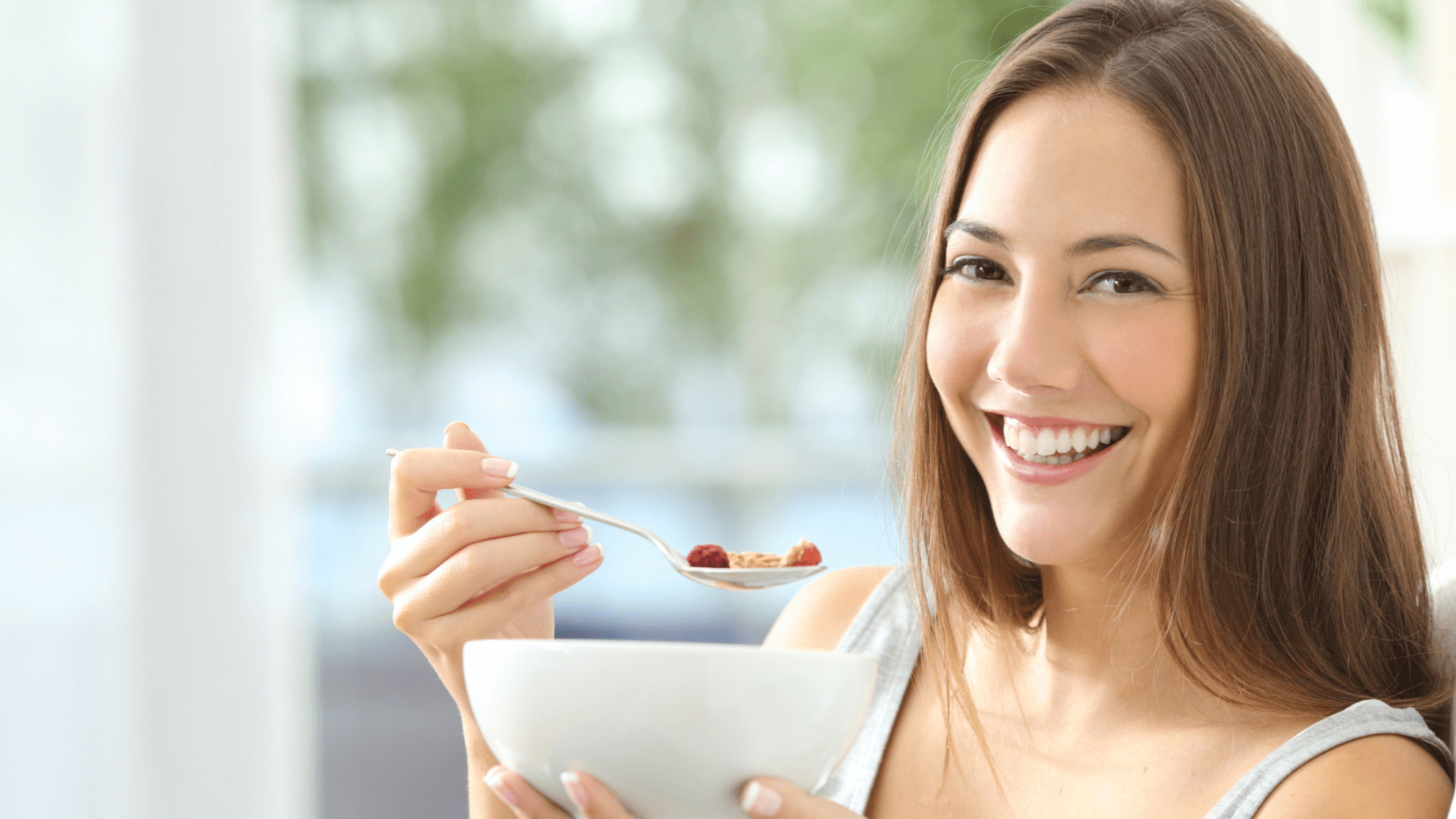 Acne flare-ups can really affect your appearance and confidence. Even though acne is usually associated with teenagers, it is also common among adults. Many people seek the services of a dermatology clinic to manage their acne symptoms and learn what causes their breakouts. Clear Lake Dermatology is proud to offer comprehensive Greater Houston acne treatments for patients.
Have you ever wondered what foods cause acne? The answer depends on your personal health and skin condition. Contact our office for a consultation in Webster and League City, TX as soon as a breakout begins.
Acne explained
Most people experience acne at some point. It occurs when there is an excess buildup of oil and dead skin cells. This causes bacteria to spread, creating what we know as blackheads and whiteheads. Some patients experience redness and inflammation in addition to pimples. When this happens, it is best to visit a dermatology professional who can diagnose and treat your skin issues.
Your acne assessment
During a consultation at Clear Lake Dermatology, our experts will investigate potential causes of your acne. You may answer questions about your skin, health history, and general lifestyle habits. It is also possible for hormonal fluctuations or medications to stimulate excess oil production in the skin.
Our goal is to prevent bacteria and reduce acne symptoms such as inflammation. We can also help you understand your most common acne triggers, so you know what to avoid in the future. Triggers include:
Medicine: certain medications like steroids can impact your skin in a negative way.

Menstruation: some women experience more breakouts during their periods. This is due to fluctuations in hormone levels.

Stress: some medical studies have shown a connection between periods of stress and acne flare-ups.
What foods cause acne?
There are many misconceptions about acne. One common misconception is that greasy food can lead to flare-ups. This is not necessarily true. However, there are some known connections between diet and acne. So what foods cause acne? Foods that cause hormonal imbalances, for example, may lead to breakouts. Some studies have also found that increase oil production can also be a trigger for some people. Foods to watch out for in Webster and League City, TX include:
Refined sugars

Dairy products

Fast food

Foods that cause allergic reactions
Greater Houston acne treatment
There is a broad spectrum of treatments for acne symptoms. Clear Lake Dermatology works closely with you to develop a custom plan. Depending on the severity of your condition, we hope to provide relief from your symptoms.
Mild cases of acne may require prescriptions for topical creams that contain benzoyl peroxide, sulfur, retinoids, or salicylic acid. Oral antibiotics like minocycline, tetracycline, or doxycycline may also help. Laser treatments can provide a deep clean and treat dead skin cells.
Treat your acne symptoms
Our skin reflects our inner health and beauty. Unfortunately, acne breakouts can make us feel uncomfortable in our own skin. If you are interested in Greater Houston acne treatment, contact the dermatology experts at Clear Lake Dermatology. Our staff is dedicated to your success and will develop a treatment plan based on your unique needs. Learn more by scheduling an assessment with our team in Webster and League City, TX.