Can A Chemical Peel Remove Acne Scars on the Face?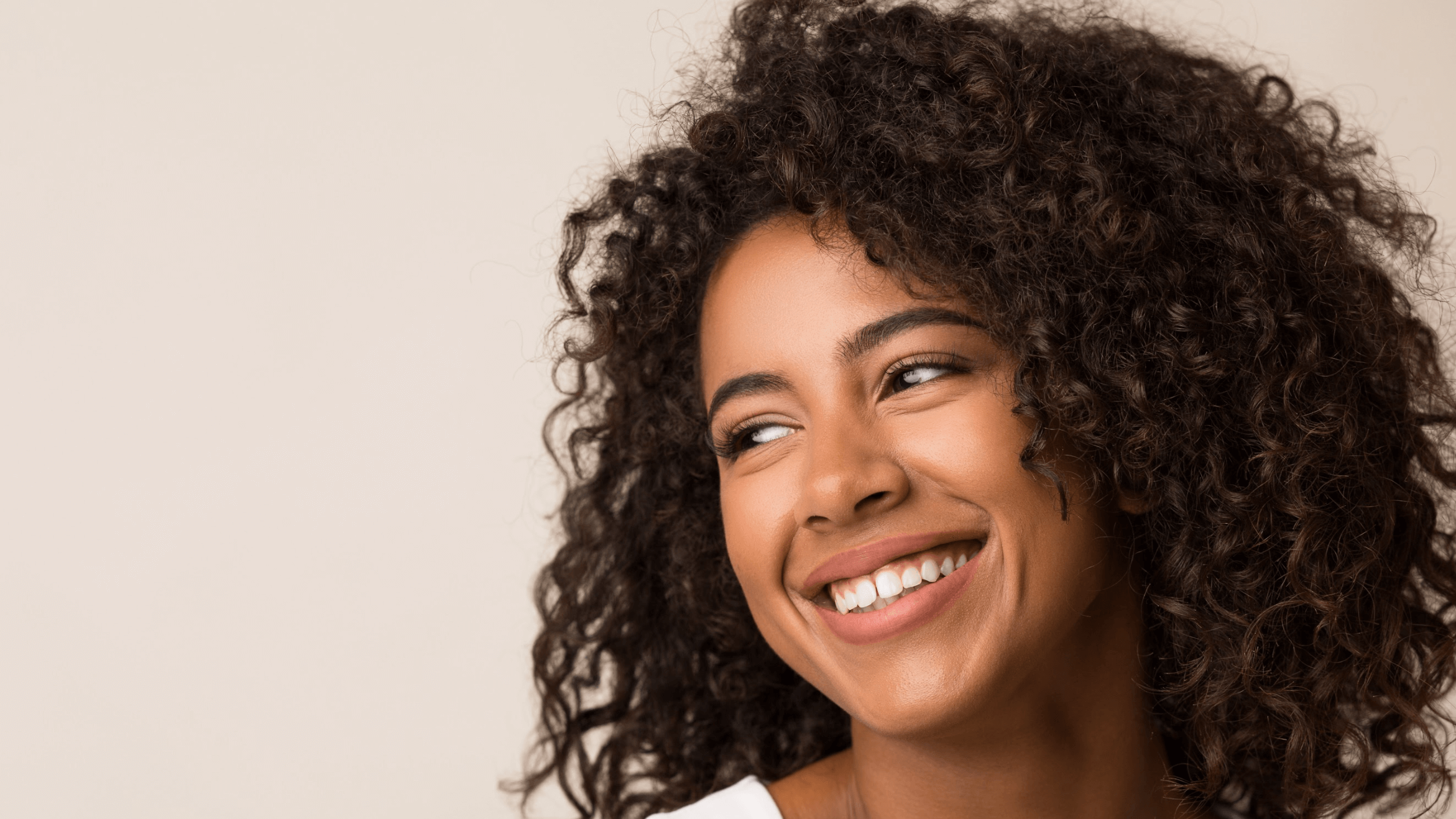 Are you unhappy with the quality of your skin? Or do you find yourself staring in the mirror, wishing away those lines, acne scars, splotches, or exasperating areas of discoloration? At Clear Lake Dermatology in Webster and League City, TX, we'd love to make those wishes come true.
Via a chemical peel, you can enjoy the complexion-transforming effects of cosmetic surgery without the actual surgery. So, if you're excited about the prospect of almost immediately improved skin and a younger-looking you, contact us today. We also invite those in the Greater Houston area to visit our practice.
We proudly offer a wide variety of revitalizing chemical peels
The main difference between our various treatments is depth. You can choose to target only the more superficial layers of the skin or penetrate further to the layers underneath. The latter will produce more profound results as it reaches the deeper tissues where stubborn skin blemishes reside, but more extensive treatments require lengthier recoveries.
And if you aren't sure which is best for you, no worries. Our experienced dermatology team has helped countless individuals achieve fantastic results, and we're excited to serve you as well. We employ a comprehensive, integrated approach: we'll get to know you personally to learn your specific needs and history. We'll discuss your expected results and your motivation, and detail the recovery process, as well as any potential side effects, the estimated downtime, and how many procedures may be necessary for the desired results.
Then, we'll formulate a one-of-a-kind treatment plan just for you, tailored to accommodate the status of your skin, medical history, and any other particulars that could provide you an optimal outcome. And, you can take the first step today by reaching out to us at Clear Lake Dermatology in Webster or League City, TX.
Whichever chemical peel you pursue, you'll enjoy more vibrant, supple skin and a youthful glow
A light peel is so, well, light (and quick) that you can undergo the procedure on your lunch break, then return to work as normal since there's no downtime. This treatment removes only the most superficial layer of skin and gives you a smoothing, energizing boost. With such a minimal recovery, you can undergo a light peel every few weeks.
A medium chemical peel may offer a more dramatic transformation. But it also requires a more involved recuperation and is ideally scheduled when you have at least a couple of days to relax afterward. It acts upon not only the epidermis but also portions of the dermis beneath. This deeper regeneration significantly reduces cosmetic woes, like wrinkles, signs of past acne breakouts, discoloration, and inconsistent skin tone.
A deep chemical peel reaches all the way down into the lower dermal tissues. This type of peel may be most beneficial for those with deeper wrinkles and a greater number or degree of unaesthetic issues, including prominent scars, uneven skin, sun damage, age spots, blotchiness, severe discoloration, or other such complaints. This treatment utilizes local anesthesia and sedation to make you as comfortable as possible. It also necessitates the longest post-procedure recovery period, and you can expect some resultant itchiness, swelling, inflammation, and flaking to last up to several weeks.
Contact us today for a reinvigorated complexion
Regardless of which option turns out to be best for you, one thing's clear: you'll walk out of our office with almost instantly improved skin. And as you heal and the effects become more pronounced, you'll see a brighter, younger complexion staring back in the mirror. So, why wait? Reach out to us today at Clear Lake Dermatology in Webster or League City, TX to explore your options for attaining smooth, spectacular, supple skin. And we warmly welcome Greater Houston area residents to pay us in-person.