AviClear is the Clear Choice for Mild to Severe Acne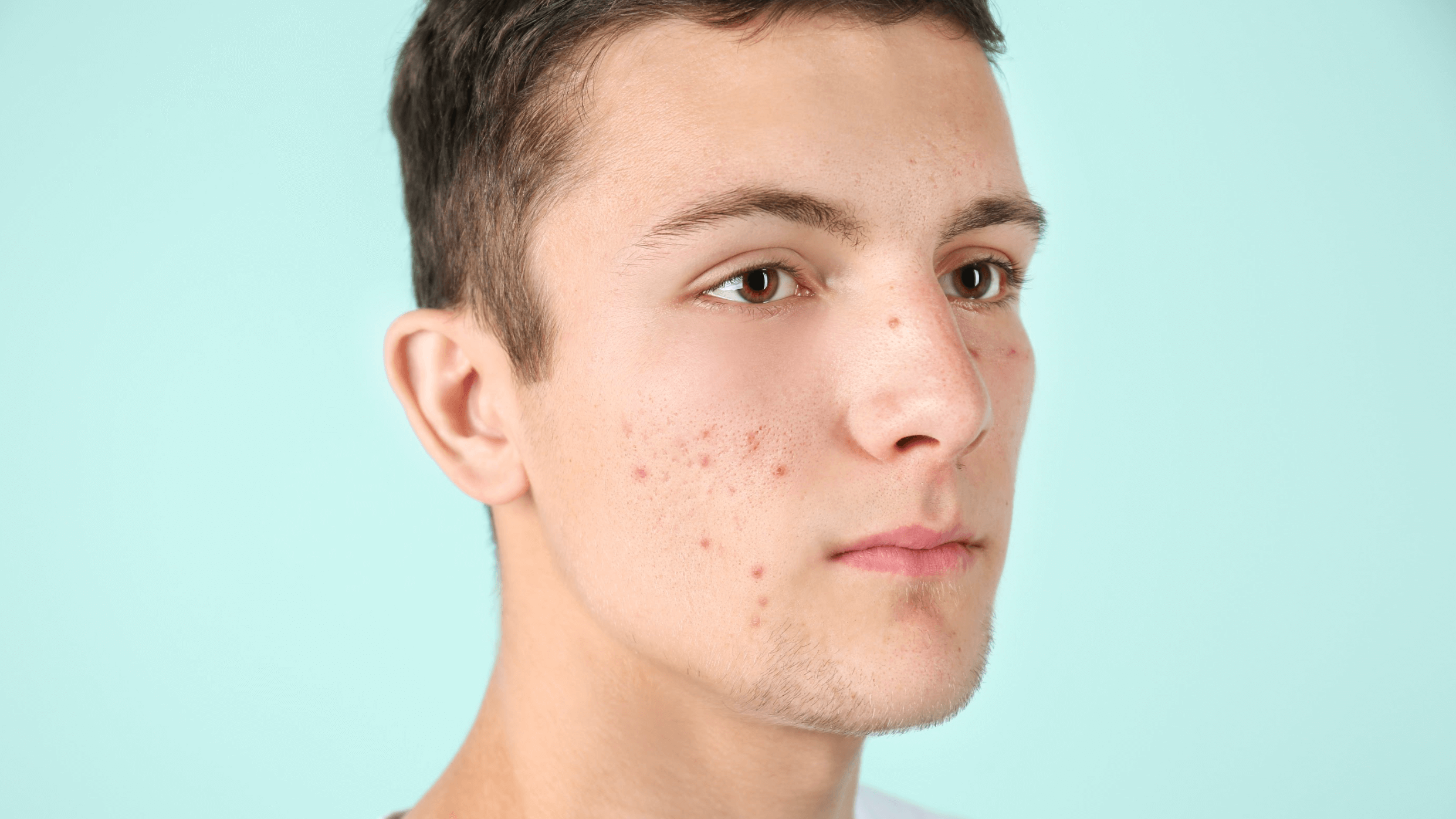 AviClear is quickly gaining a reputation as the preferred acne treatment for mild to severe breakouts. Unlike prescription products that damage the skin or cause harmful side effects, AviClear can provide a clearer complexion with only three easy 30-minute appointments.
This acne treatment involves the use of an FDA-cleared laser device that addresses overactive sebaceous glands. Learn more about AviClear and how it can prevent future blemishes in Webster and League City, TX. Patients at Clear Lake Dermatology love the way their skin looks and feels after AviClear.
What's causing my acne?
Acne breakouts are caused by a combination of factors, including genetics, hormones, and certain environmental irritants. When our sebaceous glands produce too much sebum (oil), it can combine with dead skin cells and bacteria to clog pores.
Acne does not only impact teenagers. Adults also suffer from acne and its associated problems, including permanent scarring. People try to hide the small red bumps and whiteheads with makeup, but this can actually make the problem worse. Now, Clear Lake Dermatology offers an innovative acne treatment so you can get your confidence back.
What's AviClear?
Sebum overproduction is a leading cause of acne, so AviClear focuses on shrinking the sebaceous glands to prevent breakouts from occurring in the first place. The laser uses a unique wavelength that's safe for all skin types and does not damage the surrounding tissue.
During treatment, the AviClear laser is passed over the skin multiple times. This process is noninvasive and does not require any downtime. Clear Lake Dermatology recommends three 30-minute sessions spaced four weeks apart for best results.
Patients may feel a slight snapping sensation during their appointment in the Greater Clear Lake area, but AviClear includes AviCool, a technology that cools and soothes the skin. Rest assured, the process is both effective and considered comfortable.
What happens after AviClear?
Post-treatment care involves gentle cleansers free from exfoliants and harsh chemicals. Sunscreen is also recommended to prevent UV rays from causing redness or irritation. Clear Lake Dermatology can provide a more detailed list of instructions during a consultation. Other than that, patients can return to their normal skin care routine and enjoy the results.
Why AviClear and not another acne treatment?
Traditional acne treatments like oral medications and topical creams can be effective but increase your risk of side effects. Some over-the-counter products may even damage your skin and cause dryness and inflammation. Others make your skin more sensitive to sunlight.
AviClear bypasses all of these problems and is safe for nearly everyone, including those with sensitive or reactive skin.
Who is a candidate for AviClear?
Almost anyone suffering from acne is a candidate for AviClear. The laser can be used to treat mild or even severe breakouts that interrupt your life. Clear Lake Dermatology can perform a skin assessment to determine your eligibility. Our wide range of dermatology services allows us to find the acne treatment for your unique situation.
Get clear skin with AviClear
Acne breakouts don't have to rule your life. If you want an easy alternative to oral medications and topical creams, look no further than AviClear. This new laser treatment is quickly gaining a reputation as one of the best acne treatments in the area. Call Clear Lake Dermatology to discover the many advantages of AviClear. Our Webster and League City, TX team is proud to offer this solution to patients.