Achieve Defined Muscles With EMSCULPT NEO® Treatment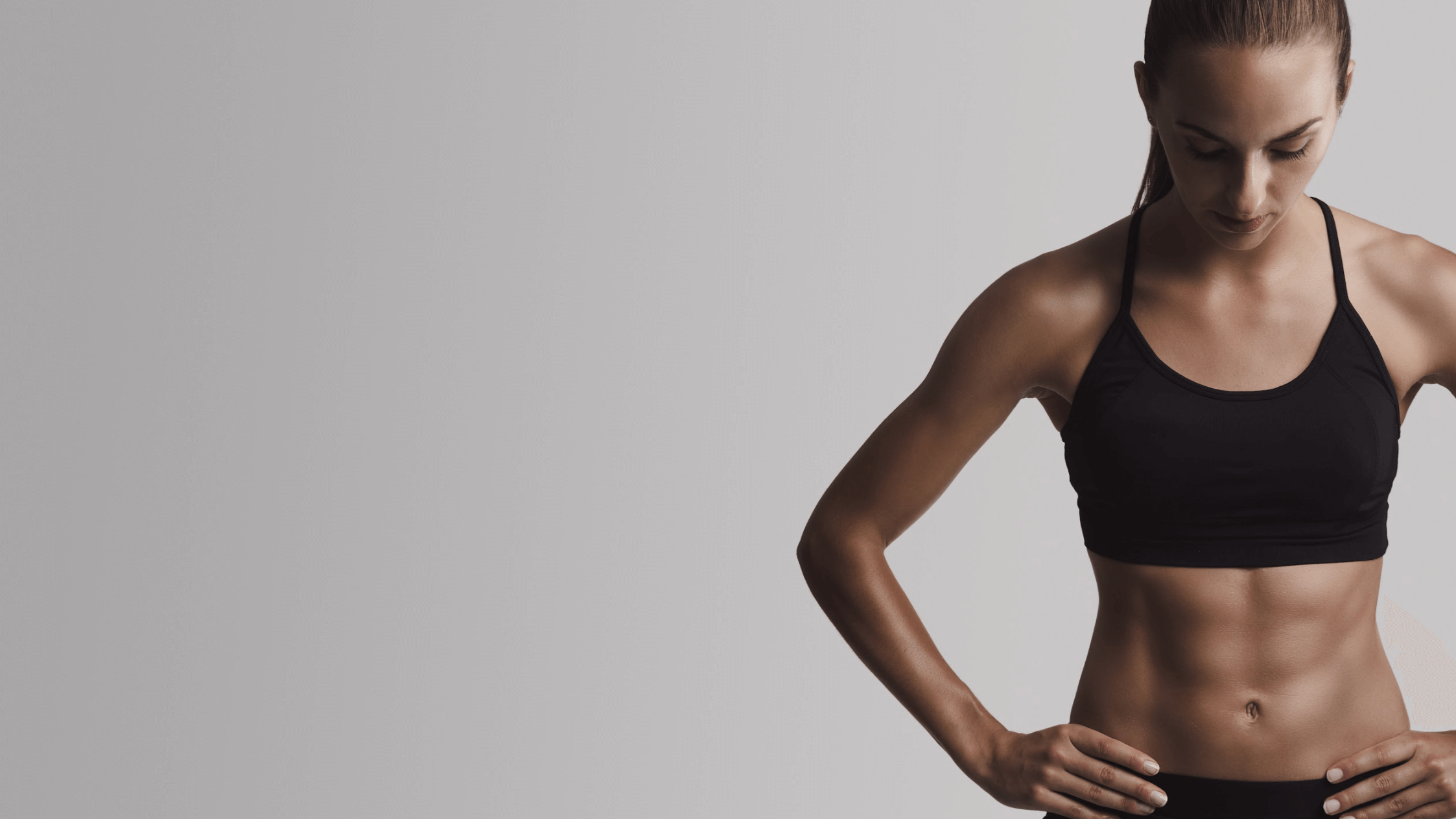 Though many people want defined muscles that look and feel great, diet and exercise may not always work in our favor. Now, a noninvasive treatment makes it possible to see results without spending hours in the gym.
EMSCULPT NEO at Clear Lake Dermatology creates a toned appearance through high-intensity focused electromagnetic energy (HIFEM), which works by burning fat pockets and contracting the muscles.
An experienced professional in the Greater Clear Lake area can explain how EMSCULPT NEO works and if you are a candidate for this cutting-edge treatment. Call now for a consultation in Webster or League City, TX, and see why almost everyone is talking about EMSCULPT NEO.
Who is a candidate for EMSCULPT NEO?
Athletes and bodybuilders are known for their sculpted muscles, but almost anyone can benefit from increased muscle definition. Some want to improve their self-esteem, while others hope to attract a romantic partner. Fad diets and extreme workout methods are not necessary to achieve your desired look.
EMSCULPT NEO is designed for individuals with small fat pockets in areas like the abdomen, arms, thighs, shoulders, and calves that don't respond to standard muscle-building techniques. So, if you are close to your goal weight and have realistic expectations, Clear Lake Dermatology may recommend EMSCULPT NEO.
How does EMSCULPT NEO work?
EMSCULPT NEO is safe when performed by a trusted professional in Webster or League City, TX. Our team is highly experienced in nonsurgical body contouring and can ensure your safety throughout the process. Treatment involves HIFEM and radiofrequency energy to stimulate muscle contractions.
These intense spasms force the muscles to adapt and become stronger. The result is an increase in muscle mass that gives the treated area a toned look while also burning small fat pockets.
EMSCULPT NEO appointments take about 30 minutes while you relax in a comfortable treatment chair. You should feel a deep tissue massage as the muscles contract, but the sensation is generally tolerable, and there is no downtime afterward.
Why choose EMSCULPT NEO?
There are many reasons to consider EMSCULPT NEO at Clear Lake Dermatology:
Improve your self-esteem: Defined muscles can make you feel better about yourself, both in private and public situations.
Boost your motivation: Seeing your muscles change as a result of EMSCULPT NEO can be highly motivating.
Get rid of stubborn fat: Certain areas of the body are difficult to tone through diet and exercise alone. EMSCULPT NEO can help.
Your results from EMSCULPT NEO
You should begin to see results within a few weeks as the fat cells break down and are flushed from your system. Muscle definition will also improve over time as the muscles adjust to their new size.
Most people see optimal results after 4 – 5 EMSCULPT NEO treatments spaced 2 – 3 days apart. Our custom plans are based on your unique needs and desired results. People can maintain their sculpted muscles by following a generally healthy lifestyle.
Get sculpted muscles with EMSCULPT NEO
Now, defined muscles are within reach. When diet and exercise fail to work, EMSCULPT NEO can make your dreams a reality. Learn about our processes by contacting Clear Lake Dermatology for an appointment. Our staff has helped countless individuals in Webster and League City, TX who are frustrated with traditional methods and can do the same for you.